Report suggests UW should admit more in-state students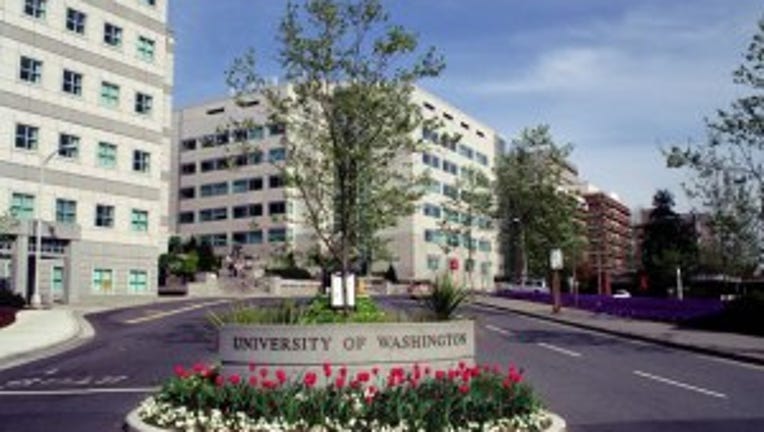 A new reports suggests the University of Washington may be looking to recruit more in-state students.

This according to the Seattle Times.

The group called "Washington Futures" is comprised of a 21 member committee.

Among the members are Bill Gates Sr., Microsoft General Counsel and Executive Vice President Brad Smith, former U.S. Sen. Dan Evans, Seattle attorney Judith Runstad and San Francisco Giants Chairman emeritus and former Microsoft legal counsel William Neukom, according to the Times.

The new report from the group says members would like the UW to grow in size and start accepting more in-state students.

It also says the state needs to put more money into higher education.

The Seattle Times says the 50 page report will be presented to the regents board at its monthly meeting Thursday.

To read more about this story from the Seattle Times, click here.