Report: State to pay $3 million to girls raped by grandfather in foster care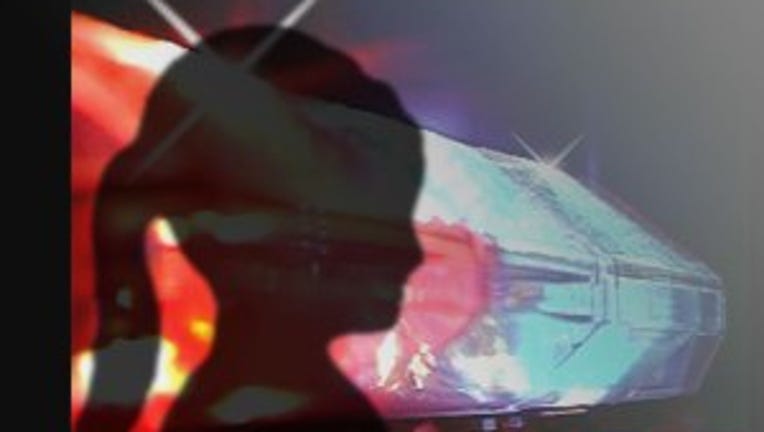 SEATTLE -- The state has agreed to pay $3 million to settle a suit filed on behalf of two sisters, ages 12 and 13, who were repeatedly raped by their grandfather after they were placed as foster children in his care, The Seattle Times reported late Wednesday.

The newspaper said the girls had been removed from their mother's custody because of allegations of abuse in 2004 and had spent time in several foster homes by the time they were placed in the Tacoma home of Emanuel Finch in 2007. According to court documents cited by the Times, both girls were raped on a weekly basis over the next tthree years by Finch, their maternal grandfather.

Finch, 61, was convicted of nine counts of first-degree child rape and first-degree child molestation in 2010 and sentenced to 50 years in prison.

The Times said that, according to the lawsuit, the  state Department of Social and Health Services failed to investigate Finch's home before placing the girls in his care or the department would have known that the girls' mother had accused her father of having raped her and had said he was going to rape her daughters, too.

In the settlement, which was reached two weeks ago, the state agreed to pay $1.5 million to each of the child victims, the Times said.