Report: State could delay issuing pot licenses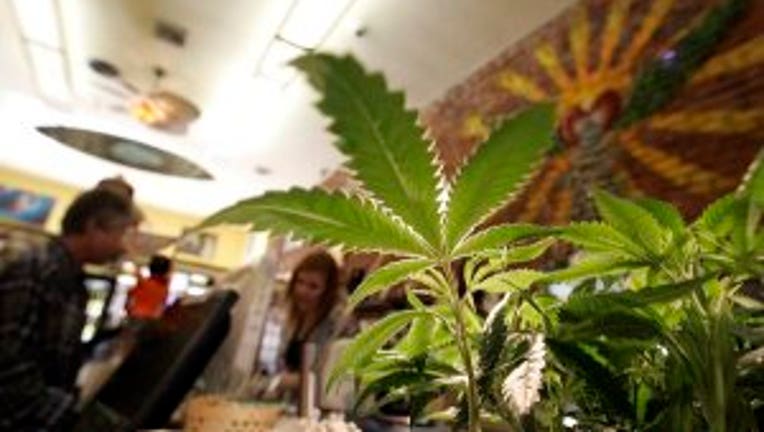 article


SEATTLE -- In an effort to streamline pot licensing, Washington state's Liquor Control Board may delay issuing licenses to legally grow and buy pot for  a couple of months from the original timetable reported earlier this year, the Seattle Times reported Wednesday.

According to the Times, Washington's state's Liquor Control Board's Deputy Director Rick Garza said Tuesday in Seattle the state would issue licenses for pot producers, processors and retailers all at the same time. Originally, the state had planned to stagger the licensing to allow for pot growth, then sale, but decided that all three institutions vital in marijuana production and sale would benefit from licenses issued at the same time.

"All three probably need to know what the market looks like," Garza told the Times. He said this decision could push back the timetable for pot shops back a couple of months, and a more concrete timetable would be decided soon.

Mark Kleiman, the state's appointed pot consultant, said stores might not be open until spring of 2014. The decision for a timetable is up to three appointed board members.