Report: SPD spent more than a year looking for source of news leaks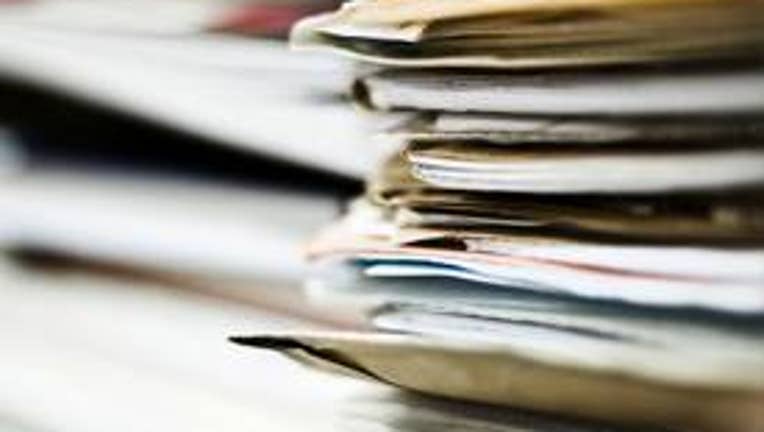 SEATTLE -- The Seattle Police Department spent more than a year combing the records of 120,000 department phone calls to try to identify the source of leaks to the news media, The Seattle Times reported Tuesday night, citing veteran police officials as its sources.

The investigation conducted by the Criminal Intelligence Section uncovered at least two contacts with news media that triggered an internal inquiry, the Time said. One was with a Seattle Times reporter; the other was with a news blogger who now works for the Police Department. The department's Office of Professional Accountability later found the evidence inconclusive.

According to the Times, the department said it took the step because the news leaks threatened to compromise the investigation into the killing of Seattle police officer Timothy Brenton in 2009; the search for the killer of four Lakewood police officers; and a third case involving a search warrant.

The department has yet to release documents in response to a public-records request by The Times and refused to say how many hours or dollars were spent looking into the leaks, the Times said.

For more on the Seattle Times article, click here.