Report: Seattle could host World Cup qualifying match in June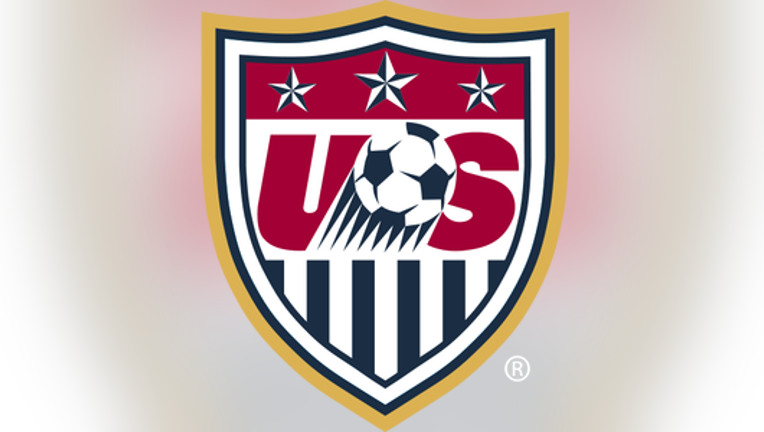 article
SEATTLE-- Get ready for international play, soccer fans. Because Seattle could host a World Cup qualifying match as early as June.

Grant Wahl, a Sports Illustrated and Fox Soccer television reporter, tweeted Wednesday that Seattle and Portland might host U.S. Men's National Team World Cup qualifying matches in the coming months.

Wahl tweeted:

"US Soccer now willing to stage WCQs on temporary grass. Seattle & Portland could host June games, but concert/UW graduation my prevent it."

Previously, CenturyLink Field was thought to be a long shot to host a U.S. Team qualifier in the final round of World Cup qualifying matches. The stadium features a "temporary grass field", meaning grass used for play is brought in on an as-needed basis. Temporary grass has been sited by soccer officials as a less-than-desirable field of play.

Officials have also previously said playing in Seattle is generally avoided because of the logistics of the extra travel time it takes to get teams to Northwest.

Sounderatheart.com, a Seattle Sounders soccer blog, reported that other sources have lately called for Seattle to host a qualifying game, including an un-sourced report from MLSsoccer.com's ExtraTime Radio.

The U.S. Mens National Team is scheduled to play June 11 against Panama and June 18 against Honduras.