Report: Seahawks to release WR Sidney Rice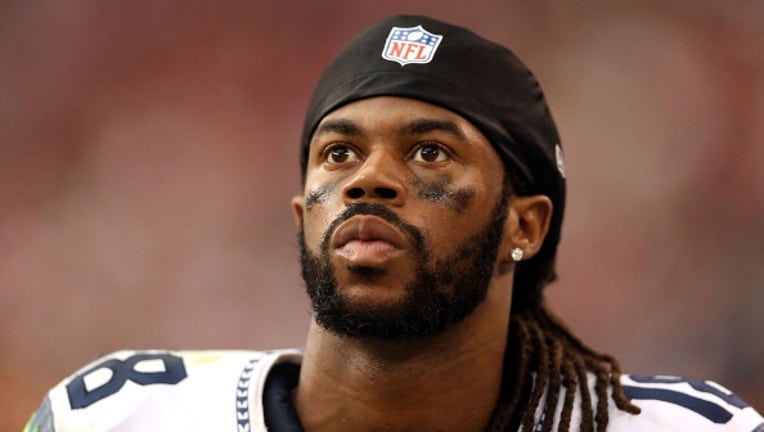 article


SEATTLE -- The Seahawks are releasing wide receiver Sidney Rice to clear cap space, Adam Schefter of ESPN reported Friday.

Schefter sent this tweet Friday at 9:14 a.m.




The move was widely expected by football experts.

The Seattle Seahawks did not confirm the report, but Rice tweeted apparent confirmation later.

"The number #12 will remain on the left side of my chest no matter what!'' Rice tweeted. "Grateful for the opportunity to share so many special moments w yall.''

Rice, 27, signed a five-year, $41 million contract with Seattle in July 2011. He tore his ACL in late October, and has suffered injuries on and off throughout his career.

Rice caught 97 passes in three seasons with the Hawks.