Report: Ride-share driver attacked after asking passenger to stop smoking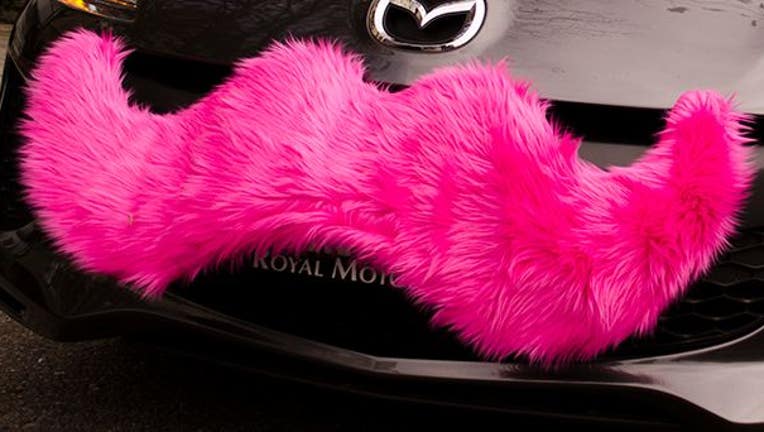 article
SEATTLE – A ride-share driver with the popular service Lyft was punched in the face Monday after asking a passenger to stop smoking in his vehicle reported Forbes.com.

The driver reportedly posted about the incident in a Facebook community for Lyft operators and wrote that the punch had broken his nose.

Forbes.com reported that the driver also posted a photo showing his bloody nose.

Lyft corporate released a statement to Forbes.com saying that they had been informed about the injured driver and that they were in "close contact" with him.

The statement to Forbes.com also said:

"The passenger was immediately deactivated from using Lyft and has been blocked from creating future accounts on the platform. The safety of our community members is always our top priority, and we will continue to stay in close touch with this driver."

Forbes.com compares Lyft cars with licensed taxi cabs which have hard plastic windows between drivers and passengers for these kinds of reasons.

Lyft drivers use their own vehicles and are paid by credit card through an app.