Report: Reward for information in eagle deaths more than $20k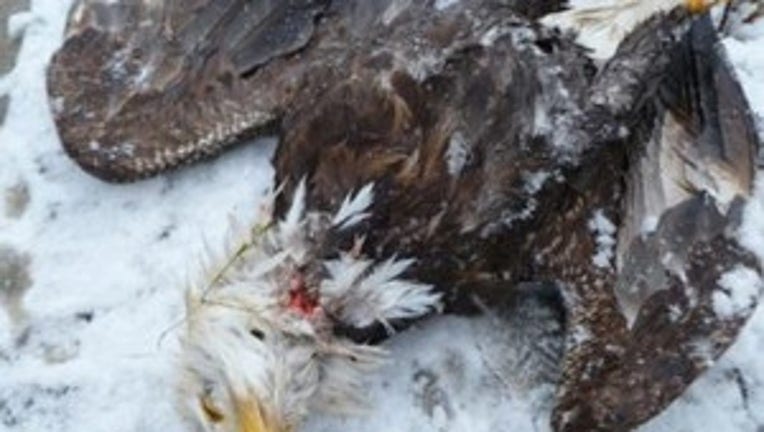 SNOHOMISH COUNTY -- A reward leading to the arrest of the person responsible for shooting four bald eagles last month near Granite Falls has jumped up to $20,250, the Everett Herald reported Tuesday.

According to the Herald, the Campbell Group of Portland, Ore. pledged $6,500 for information in the bald eagle shooting. The group owns the property where the eagles were shot.

The four bald eagles were found floating in a small lake just east of Granite Falls in January. Investigators determined they were all shot with a small-caliber rifle. Their bodies were not poached for feathers, investigators said.

Department of Fish and Wildlife teams have sent the bullets found in the eagles for ballistic testing.

Killing an eagle is a misdemeanor punishable by a $1,000 fine and 90 days in jail. Anyone with information on the shooting should call (877)933-9847.