Report: Police use Taser on student for starting 'wrestling match'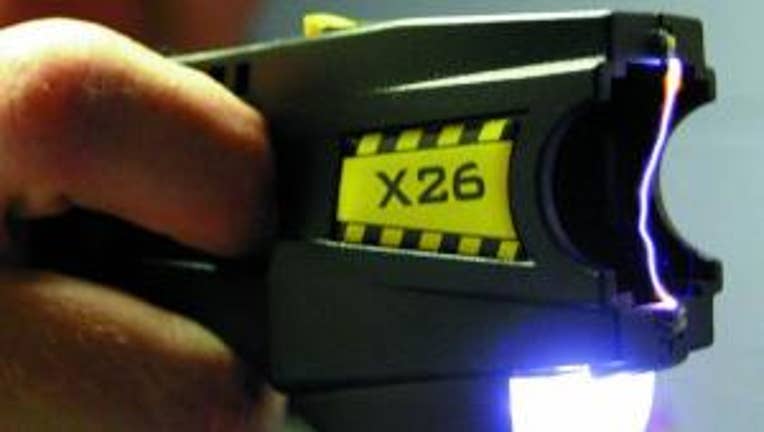 SPANAWAY, Wash. -- Police Tased a 17-year-old high school student Monday morning at Spanaway Lake High School after the student allegedly started a "wresting match" with the school's security guard, the Tacoma News Tribune reported.

According to the News Tribune, the student was trying to leave campus with permission around 11:15 a.m. at the school in the 1300 block of 168th Street East. The security guard confronted the teen and the teen grew upset and wrestled the security guard to the ground.

A Pierce County sheriff's deputy nearby warned the teenager to stop resisting arrest and stop wrestling with the security guard. The officer used Taser on the teen when he allegedly refused to to comply.

The boy was arrested after being check by paramedics, the News Tribune reported. The teen was also reportedly found with drug paraphernalia on his person.