Report: Pacific's controversial mayor fires 2nd city clerk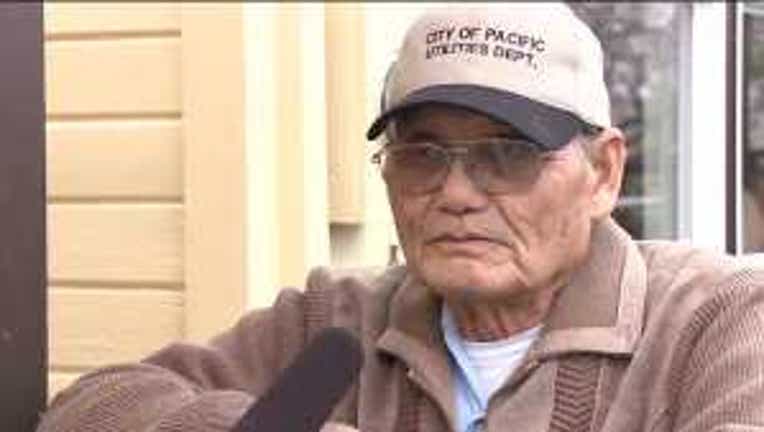 article
PACIFIC, Wash. -- Controversial Pacific Mayor Cy Sun has fired the city clerk -- the second one he has dismissed in seven months,  it was reported Tuesday.

The News Tribune of Tacoma said Sun told the newspaper in a phone interview: "She was a new hire on (a six-month) provisionary period, and our relationship just didn't work out, so I let her go. You can call it insubordination, or whatever you want. A clerk is hard to come by, because I have to delegate a lot of power to her. We have to get a good relationship."

The first city clerk who Sun fired last July, Jane Montgomery, settled with the city of Pacific for $175,000 for wrongful termination, City Attorney Kenyon Luce told the newspaper.

The News Tribune reported that the voice mail for Pacific's city clerk Tuesday afternoon said:  "There is no person in this position as of Feb. 26 at 2 p.m."