Report: Olympia judge refuses to perform gay weddings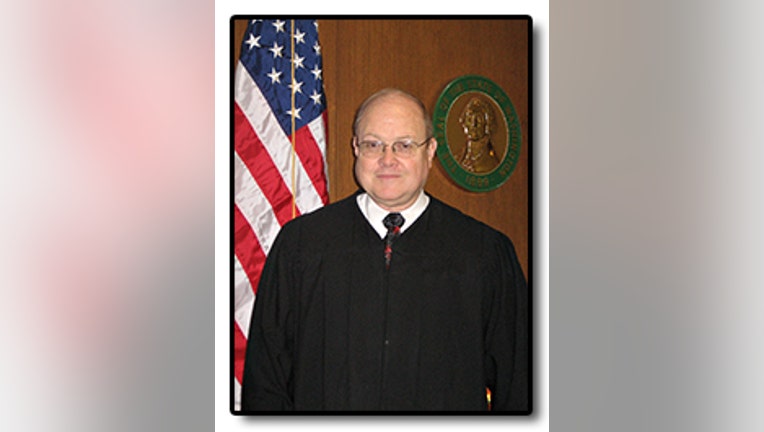 OLYMPIA -- A Thurston County Superior Court Judge won't perform same-sex marriages, citing "philosophical and religious reasons," the Olympian reported Wednesday.

Judge Gary Tabor told the Olympian that he will not make himself available to perform gay marriages, and said he is not legally required to perform the ceremonies. According to the Olympian, Tabor also said he did not intended for his choice to be a political or legal statement, and added that many other judges are available to perform same-sex marriages.

Tabor has previously refused to perform marriages in the Thurston County Jail, the Olympian reported.

Tabor has served as a Thurston County Superior Court judge since 1996. He is a graduate of Oklahoma Christian Colleg. The school's website said the school "honors God's plan that sexual relations be a part of a marriage between a man and a woman."