Report: North Korea threatens to end armistice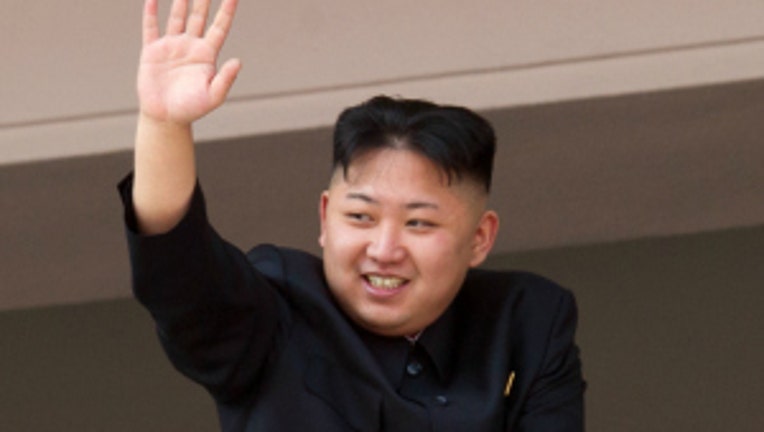 article


(CNN) -- North Korea threatened Tuesday to nullify the armistice agreement that ended the Korean War in 1953, citing U.S.-led international moves to impose new sanctions against it over its recent nuclear test, South Korea's Yonhap news agency reported.

The North's military said it will also cut off direct phone links with South Korea at the inter-Korean border village of Panmunjom, Yonhap said, citing North Korea's news outlet.



Q&A: How worried should we be about North Korea's nuclear test?

North and South Korea have technically been at war for decades. The 1950-53 civil war ended in a truce rather than a peace treaty.

A draft U.S. resolution to authorize more sanctions against North Korea in response to its controversial nuclear test was formally introduced Tuesday at the U.N. Security Council by U.S. Ambassador Susan Rice.

No vote on the draft resolution is expected Tuesday. A senior Obama administration official earlier told CNN that the United States and China, a key North Korean ally, had reached a tentative deal on the wording of the proposed resolution.

For the complete CNN story, go here.