Report: NFL Draft's WR Cody Latimer visits Seahawks


SEATTLE -- Indiana wide receiver Cody Latimer -- who some compare to Anquan Boldin because of his physical play and ability to beat press coverage -- was in Seattle for a private workout Tuesday with the Seahawks, ESPN.com's Terry Blount reported.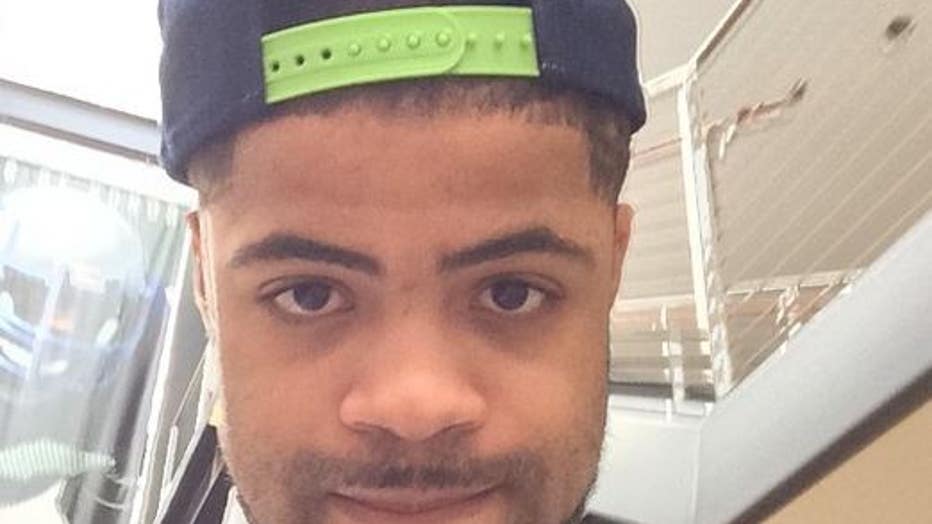 Cody Latimer's Instragram photo wearing a Seahawks cap. The wide receiver is expected to go in the second round of the NFL Draft -- or perhaps the final choice of the first round, if Seattle likes him.


Latimer, 6-foot-3 and 215 pounds, sent out an Instagram photo wearing a Seahawks cap later in the day.

Blount wrote that Latimer was originally projected as a fourth-round draft pick, but has been moving up some draft boards after his performance at Indiana University's pro day.

"He's generally viewed as a second-round pick now, but the Seahawks might consider him at the end of the first round," Blount wrote.