Report neighborhood issues with your smartphone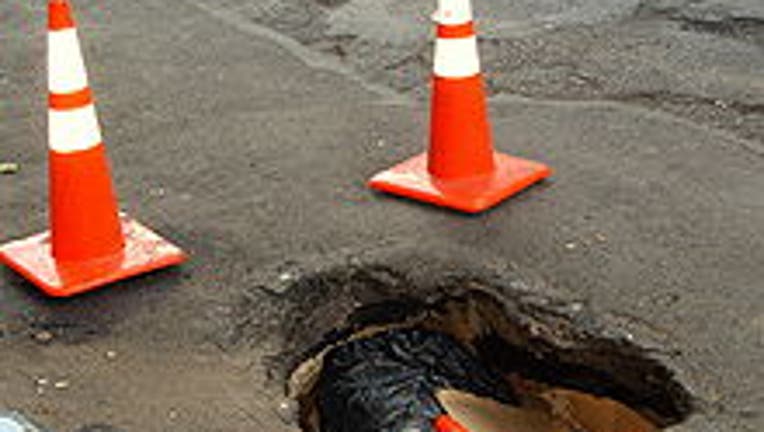 article


SEATTLE - Want to report a streetlight outage or illegal dumping in your neighborhood?  It's now as easy as pressing a button on your smartphone.

The city of Seattle has added those two service request types to the "Find It, Fix It" smartphone app.  The app offers mobile users a convenient way to report selected issues to the city.

Smartphone users can also report abandoned vehicles, graffiti, potholes and parking enforcement issues, which have been features of the app since it launched in August 2013.

To report an issue, users simply snap a photo, add detailed information and hit submit.  The map's "drag and drop" feature can be used to pinpoint the location.

Since its launch last summer, Find It, Fix It, has been downloaded to 6,350 mobile devices.  Users have submitted 6,393 requests for service through the app - including 2,551 for graffiti, 1,012 for potholes and 558 for abandoned vehicles.

The app is available for iPhones or Android phones.  To download the app, click here.