Report: More than 100 batteries failed in 787 tests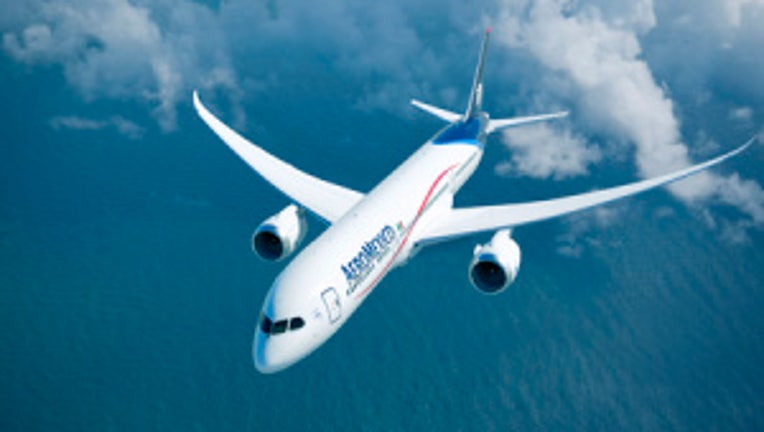 SEATTLE-- More than 100 of Boeing's troubled lithium-ion batteries had to be returned to their Japanese manufacturer, according to a report released by the Seattle Times.

Citing unnamed sources of someone "inside the 787 program with direct knowledge," the Times reported that as many as 150 batteries were sent back to Japan before the Federal Aviation Administration grounded Boeing's troubled plane.

Officials with Boeing declined to mention the overall number of batteries sent back.

According to the Times, the prevalence of the battery issues reflects problems with the plane's electrical system. The New York Times reported that All Nippon Airways (ANA) replaced 10 batteries on its fleet of 17 Dreamliners prior to the 787's grounding. Five of the 10 batteries were low in charge, the primary problem of the returned batteries.

However, low-voltage problems were not related to a battery that caught fire in Boston and a smoking battery grounding a plane in Japan.

Lithium-ion batteries can be "dangerously volatile" if undercharged, the Seattle Times reported.

The batteries are manufactured by GS Yuasa in Japan and sent to Boeing through the system supplier, Thales of France. GS Yuasa supplies lithium-ion batteries for such things as the International Space Station and railway vehicles.

Fixing the problem could be costly and time-consuming, the Times reported.