Report: Man threatens girlfriend with arrow, tries to burn house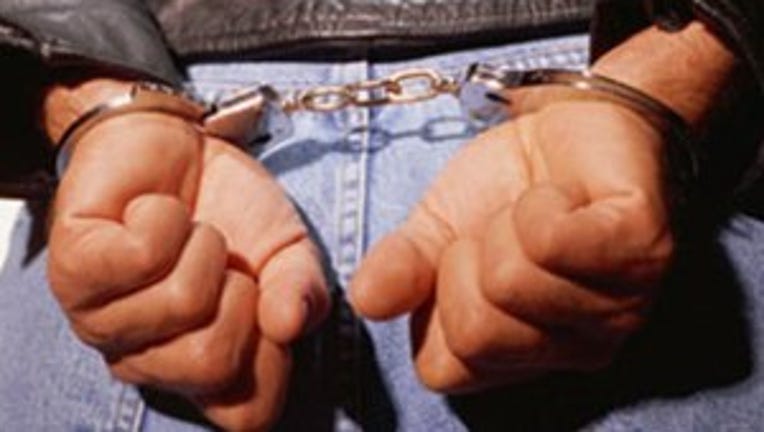 BELLINGHAM, Wash. -- Bellingham police arrested a 54-year-old man Tuesday after he allegedly pointed a bow and arrow at his girlfriend and tried to light his home on fire, the Bellingham Herald reported.

According to the Herald, the suspect and his 61-year-old girlfriend were drunkenly arguing most of Monday in a house in the 5400 block of Salish Road. The man's girlfriend called police from a neighbor's house around 10 p.m. Monday to report the suspect shot arrows into her belongings. He also pointed the arrow at her, the victim said.

When police arrived at the home, the Herald reported, the man locked himself in a bedroom. Police tried to negotiate with the man but he was unresponsive. Through a window, police allegedly saw the man dipping a large blanket in lighter fluid and trying to start it on fire. Deputies moved in to stop the man, the Herald said.

The man was arrested on suspicion of attempted arson and domestic violence assault. The suspect's bail was set at $500,000.