Report: Man charged with raping foster daughter
TACOMA -- A Pierce County man who was convicted last August of viewing child porn pleaded not guilty Thursday to new charges that he had sex with his 12-year-old foster daughter and continued communicating with her after she was removed from his home, The News Tribune of Tacoma reported.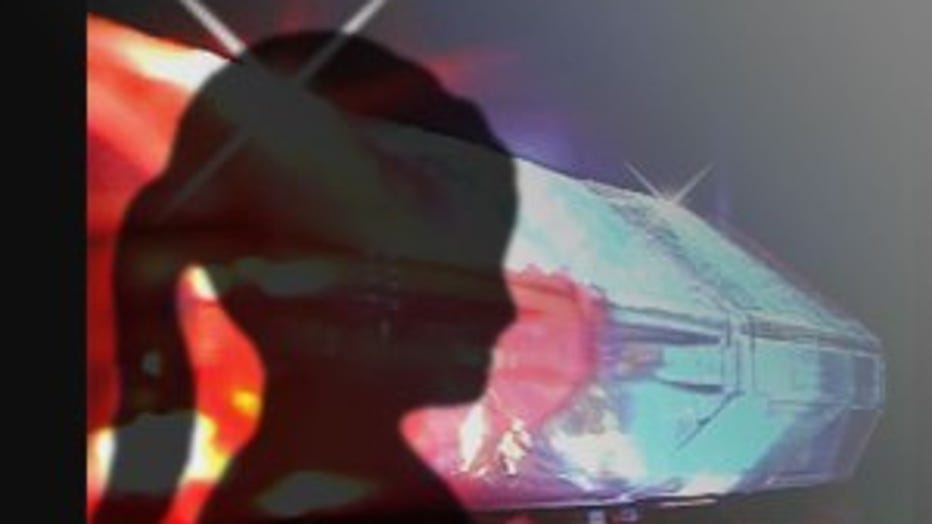 The newspaper said Brandon Philpot, 37, of Spanaway, is charged with two counts of second-degree child rape. Bail was set at $40,000.

The News Tribune said that, according to charging papers, the girl -- now 15 -- told police she was 12 when Philpot had sex with her multiples times. She was later removed from the home when Philpot was being investigated for child porn and was adopted by a family in Ellensburg.  Her adoptive father told police later that he heard a 37-year-old named Brandon apparently was sending her emails.

The News Tribune said that in the earlier case, Philpot was sentenced to one month of home incarceration and 12 months of community custody.

To read the entire article, click here.