Report: King County deputy investigated over prostitution allegation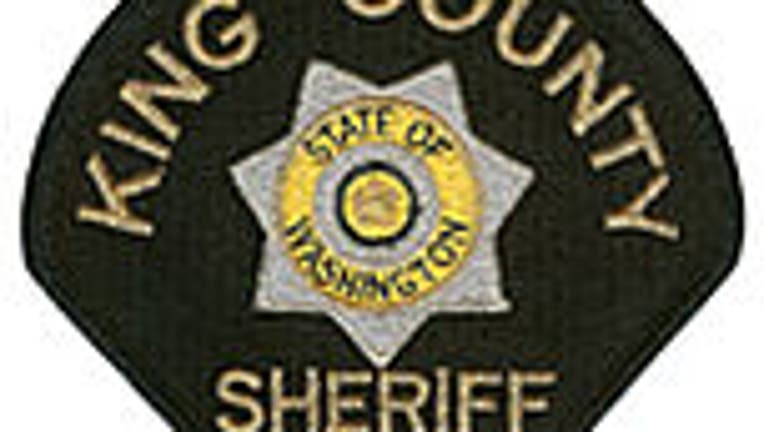 SEATTLE -- A King County sheriff's deputy is under criminal investigation over an allegation he helped his wife work as a prostitute, including using the county's computer system to check the backgrounds of her clients, the Seattle Times reported Friday, citing two sources familiar with the inquiry.

The newspaper reported that the sources said two other deputies are also under investigation for possibly alerting him to the inquiry.

King County Sheriff John Urquhart confirmed to Q13 FOX News later on Friday that three sheriff's deputies are on administration leave due to a criminal investigation and an internal policy investigation, but he declined to disclose the reason. He said  the three are veteran deputies -- two men assigned to the Ravensdale gun range and a female deputy in the Major Crime Unit.

Urquhart confirmed that the FBI is assiting in the investigation and that search warrants have been executed at a residence, on a vehicle and on a desk.

The sheriff said "some" of the information in the Seattle Times article is wrong, but would not say what.

Click here to read the Seattle Times article.