Report: Judge blocks convicted stalker from seeking info on exotic dancers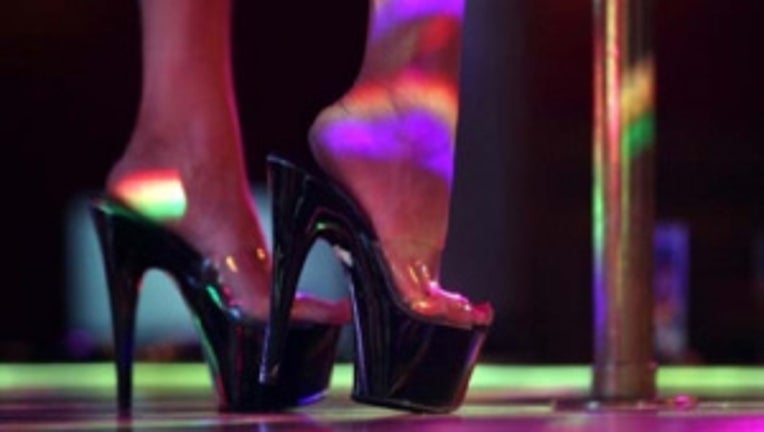 TACOMA -- A Pierce County judge blocked a convicted stalker from getting the names and personal information of more than 200 Pierce County exotic dancers Tuesday, the Tacoma News Tribune reported.

Robert Hill, a Tacoma man convicted of stalking and other felonies, had requested the address of more than 200 dancers. A judge blocked his request, citing invasion of privacy as an exemption for not releasing the license applications, the News Tribune reported.

The license applications are a matter of public record, and can be legally obtained through a public's record's request.

"This is clearly a case where some protection is deserved," Pierce County Superior Court Judge Ronald Culpepper told the Tribune.

Hill is serving time in jail for malicious mischief and three counts of fourth-degree assault, as well as other crimes related to trespassing, the Tribune reported.

The public records request by Hill was stopped by a dancer who brought the lawsuit to Pierce County Court, saying that she felt her safety was in jeopardy after the Pierce County Auditor's Office notified her that someone had made a request to see her application to dance at DreamGirls at Fox's in Parkland. Hill had previously asked for pictures of the entertainers who had applied for the licenses, the News Tribune reported.

Hill reportedly desired the dancer's information because he wanted to "make stars out of local adult club dancers through his use of social media," the Tribune reported.

"I'm an advocate for the industry," Hill reportedly said.