Report: Jared Allen heads home happy, but without contract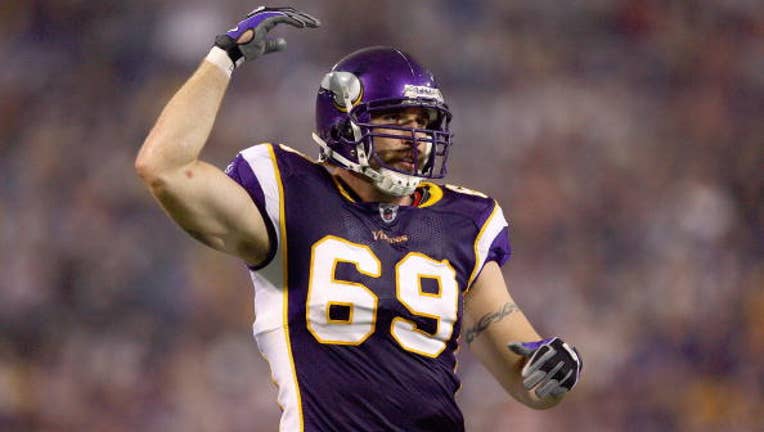 article


SEATTLE -- After reports that 4-time Pro Bowl Defensive End Jared Allen signed with the Seahawks --with some Tweets coming from Seahawks players themselves -- NFL.com reported Allen had left Seattle without an offer Thursday.

According to Ian Rapoport of NFL.Com:




Rapoport's tweet came after hours of speculation that Allen had indeed signed with the Hawks. The Hawks' own Kam Chancellor even congratulated the heralded ex-Minnesota Viking on a deal with the Hawks Twitter, only to quickly retract his own statement.




Allen has also reportedly been in talks with the Denver Broncos and the Dallas Cowboys.

A 31-year-old veteran, Allen secured 11.5 sacks for the Vickings in 2013, and 22 in 2011. He's largely considered to be one of the league's best pass rushers.

This story will be updated as more information becomes available.