Report: 'Gomer Pyle' marries longtime partner in Seattle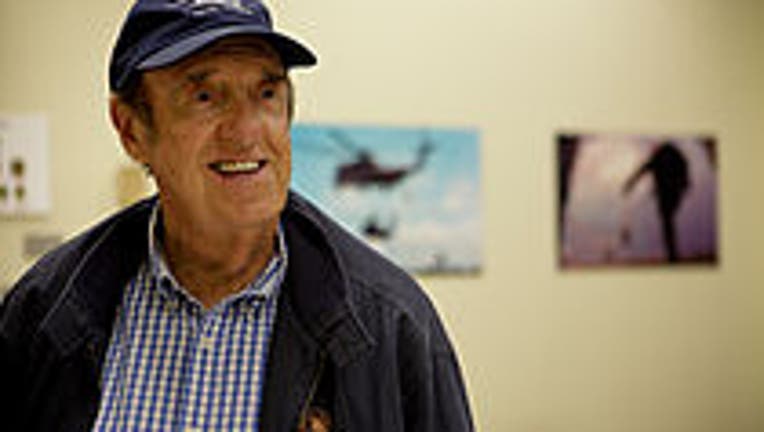 SEATTLE -- Actor and singer Jim Nabors, best known for his starring role in the 1960s sitcom "Gomer Pyle, USMC," married his longtime male partner at Seattle's Fairmont Olympic Hotel on Jan. 15, Hawaii News Now reported Tuesday.

Nabors, 82, a resident of Hawaii, told the news website he married his partner of 38 years, Stan Cadwallader, who's in his late 60s. Hawaii News Now said Nabors declined an on-camera interview but spoke to Hawaii News Now by phone.

"I'm 82 and he's in his 60s and so we've been together for 38 years and I'm not ashamed of people knowing, it's just that it was such a personal thing, I didn't tell anybody," Nabors said, according to the website. "I'm very happy that I've had a partner of 38 years and I feel very blessed.  And, what can I tell you, I'm just very happy."

Nabors said he and Cadwallader traveled to Washington state, where gay marriages became legal in early December. A judge performed the marriage ceremony in the privacy of their hotel room with a couple of friends who live down the street from them near Diamond Head as witnesses, Nabors said.

"It's pretty obvious that we had no rights as a couple, yet when you've been together 38 years, I think something's got to happen there, you've got to solidify something. And at my age, it's probably the best thing to do," Nabors said, according to the website.