Report: Golfer Mickelson may leave California because of high taxes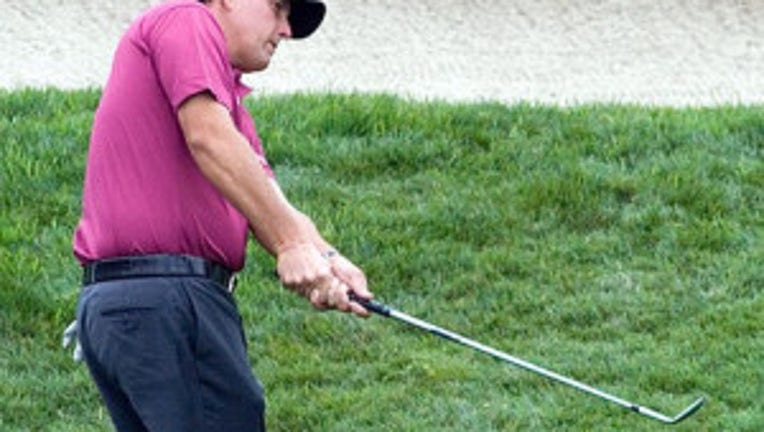 article
CALIFORNIA -- The champion golfer said this week he might have to move out of the Golden State because of recent hikes in federal and state taxes on the wealthy.

"If you add up all the federal and you look at the disability and the unemployment and the Social Security and the state, my tax rate's 62, 63 percent," he was quoted as saying in Yahoo Sports. "So I've got to make some decisions on what I'm going to do."



California recently became the state with the highest top marginal tax rate thanks to voters passing in November a temporary tax hike on wealthy residents.

"California is beautiful, but we do have high taxes," said Gregg Wind, a partner at Wind & Stern, an accounting firm in Los Angeles. "That is a consideration for some folks."

Mickelson's tax rate, however, is closer to 51%, according to the Tax Foundation and California tax experts. His winnings and endorsements, which Sports Illustrated pegged at nearly $61 million in its most recent annual estimate, subject him to the highest marginal rates for married couples.

For more on this CNN Money story, click here.