Report: Family to let Bobbi Kristina die on anniversary of emotional day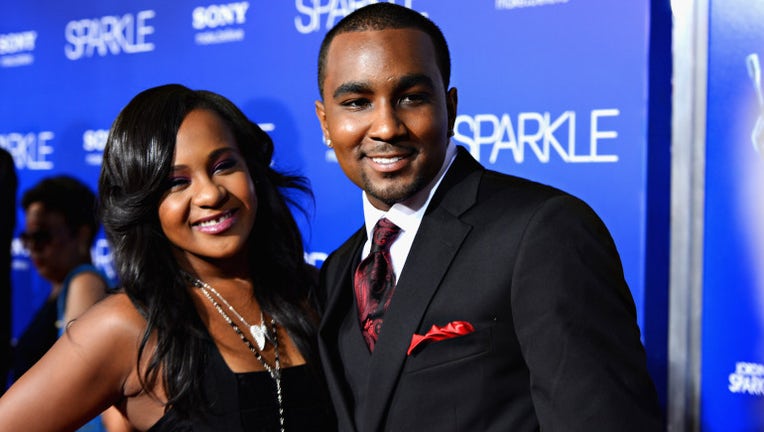 ROSWELL, Ga. -- Bobbi Kristina Brown, 21, will reportedly be taken off life support Wednesday so she can die on the same date as her mother, Whitney Houston's.

According to the New York Post, Bobbi's grandmother, Cissy Houston, proposed the idea of a Feb. 11 death to align with the 2012 death of Whitney Houston. It's a symbolic way to keep mother and daughter together for eternity, the Post reported.

Brown has been in a medically induced coma since she was found in a bathtub on Jan. 31 at her home. Brown is reportedly brain dead, and the family has been "agonizing" on when to finally take her off life support, the Post reported.

Police in Roswell are investigating the circumstances that led up to Brown being found face-down in a bathtub. She was discovered by Nick Gordon, the Post reported, a man romantically linked with Brown.

Gordon reportedly has a history of domestic violence issues. CNN reported Monday that Brown was originally fond with injuries to her mouth and face.

For more on this Post story, click here.