Report: FAA to order airlines to inspect Boeing 787 Dreamliners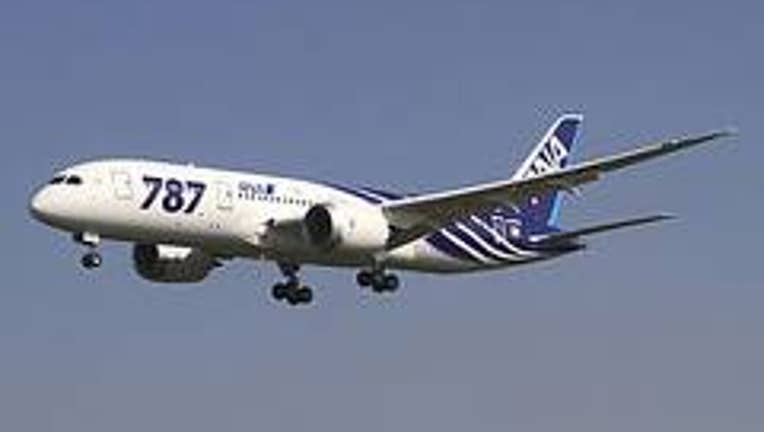 SEATTLE -- The Federal Aviation Administration is ordering airlines to inspect 787 Dreamliners for improperly installed fuel-line connectors that could result in leaks or even fires, the Seattle Times reported Tuesday.

The safety directive, which the Times will be published Wednesday, gives airlines a week to check fuel-line system fastening wires and 21 days to check connectors inside the pylons that hold the engines.

Fuel leaks were reported by airlines on two in-service 787s, and subsequent inspections by Boeing of jets in service or still in production revealed some fuel line connectors were installed incorrectly.

Such leaks "could result in fuel leaks and consequent fuel exhaustion, engine power loss or shutdown, or leaks on hot engine parts that could lead to a fire," according to an FAA notice Tuesday in the Federal Register, the Times said.

Boeing recommended such inspections to 787 customers on Nov. 25. The FAA airworthiness directive makes it mandatory.

To read the full Seattle Times article, click here.