Report: Ex-Hawks QB Matt Hasselbeck will back up Colts' Andrew Luck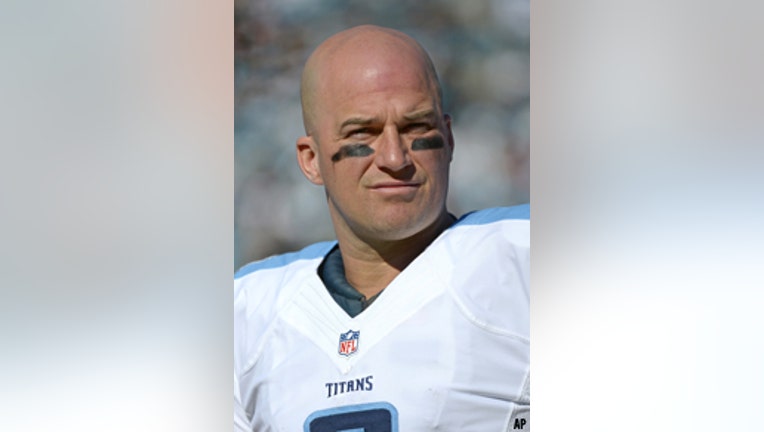 NASHVILLE, Tenn. -- The Tennessee Titans on Monday cut veteran quarterback and former eahawks star Matt Hasselbeck. Within hours, ESPN said he had agreed to sign with the Indianapolis Colts.

The ESPN's Adam Shefter, citing a "league source," said the 37-year-old Hasselbeck planned to sign with the Colts on Tuesday. He will serve as backup to the Indianapolis starter and last year's No. 1 draft pick, Andrew Luck.

Hasselbeck spent two seasons with the Titans after being traded to the team from the Seahawks before the 2011 season. In 2011, he produced the fourth-highest passing total in Titans franchise history and the third-highest of his career (3,571 yards).

Hasselback, a three-time Pro Bowler, started five games for the Titans in the 2012 season after starter and former University of Washington quarterback Jake Locker injured his shoulder.

He was at the helm of the Hawks from 2001 to 2010, leading the team to its only Super Bowl appearance in 2006. He spent 14 years in the NFL and threw for 34,517 yards and 201 touchdowns during his career.