Report: Ex-city councilman convicted of child rape released for cancer treatment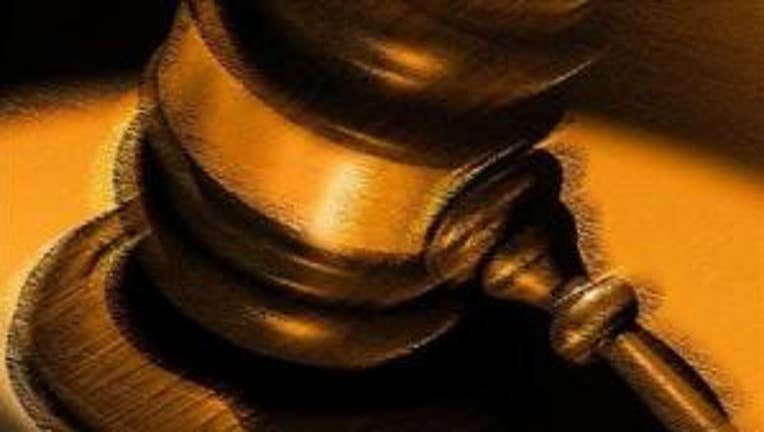 TACOMA -- A former Buckley, Wash., city councilman in jail after being convicted of child rape will be released for six months to undergo throat cancer treament, the Tacoma News Tribune reported.

Randy Reed, 55, was recently diagnosed with throat cancer, the News Tribune reported.

Reed is serving a year in the Pierce County Jail after being convicted of sexually assaulting a 7-year-old girl and molesting two teenage girls. His originally 10-year, 11-month sentence was suspended.

Reed's attorney requested his client be released for treatment saying extensive chemotherapy, radiation and pain treatment would prove a "large burden on jail resources," according to the News Tribune.

Introducing treatment through the jail would have also raised threats from other inmates.

"It could also place Mr. Reed in danger should another inmate threaten him to divert his pain medication to them," Reed's attorney told the court.

Superior Court Judge Ronald Culpepper agreed to Reed's release after hearing from medical professionals and one of the victim's mother.

Reed will be let out for six months and then go back to jail. During his treatment, he will register as a sex offender and tell the state Department of Corrections where he is living.

Reed served on the Buckley city council for 18 years.