Report: Ex-CFO of unemployment agency charged with stealing $52,000 in public funds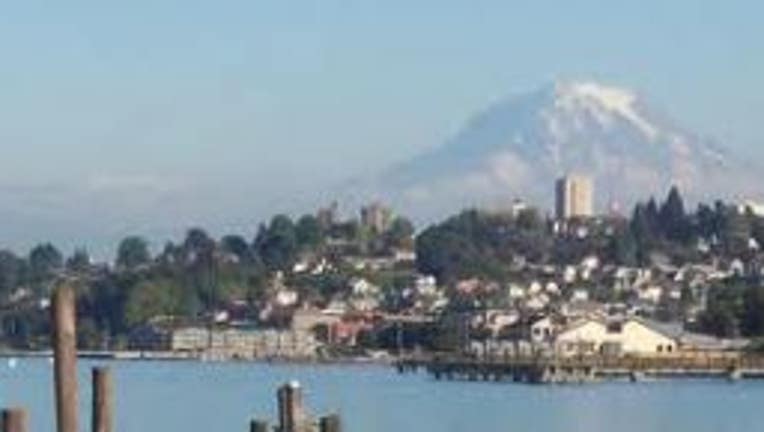 article
TACOMA -- Prosecutors have charged the former chief financial officer of Tacoma's WorkForce Central with theft for allegedly transferring more than $52,000 in public funds into his personal account, the News Tribune of Tacoma reported Monday.

Lance K. Mertz has been summoned to Superior Court for arraignment Thursday, the newspaper said.

Mertz was fired as CFO of the quasi-governmental job training and employment agency in spring 2011 after a coworker discovered what appeared to be a suspicious transfer from the agency's accounts, court records state, according to the News Tribune.

Prosecutors contend Mertz created a fictitious vendor in the agency's computer system then authorized an electronic payment of $52,383.24 to that vendor. The money actually was deposited into one of his bank accounts, charging papers show, the paper said.

To view the entire article at The News Tribune of Tacoma, click here.