Report: Everyone's going to love Raymond's pot farm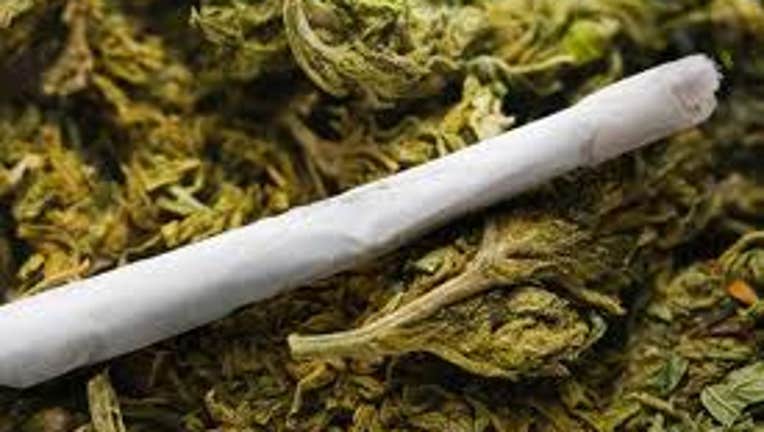 RAYMOND, Wash. -- A port in Raymond, Wash., became the first government body in the state to sign a lease with a legal cannabis entrepreneur, the Olympian reported Wednesday.

According to the Olympian, Marcus Charles of Seattle's Crocodile Cafe agreed to lease three buildings of an abandoned lumber mill from the Port of Willapa Harbor in Raymond, in order to establish a large-scale marijuana grow operating legally under I-502.

The site, between the Willapa River and South Fork, is currently unoccupied. City officials and Port Manager Rebecca Chaffee said they were impressed by Charles' plan to lease the abandoned buildings and space. The city and Charles entered into a lease agreement for $4,800 a month, paid to the port.

The deal is conditional on Liquor Control Board laws and approval.

The mayor of Raymond, Bob Jungar, agrees with the plan, saying it could bring jobs to the small town.

"In a town of about 3,000 people, 30 or 40 jobs is a big jump," Jungar told the Olympian. "It would mean a few more people in the community, and more people spending money."

City officials said Charles' plans for a legal marijuana grow outlined security, fences and multiple cameras to ensure legality and reduce crime. The business would operate to the letter of the law -- whenever that is decided by the state's liquor control board -- and be within regulations. Jungar said the deal was too good to pass up for a town desperate for industry and renters.

"We are breaking ground," Jungar told the Olympian. "Now the world, the county, the state knows where we are."

I-502 passed in November, legalizing the recreational use of marijuana. Marijuana use is still illegal under federal law.