Report: Denver 4/20 shooting suspect wanted by police seen in video


DENVER -- Police released a still photo of the suspect who allegedly shot three people at a crowded marijuana event Saturday in Denver, the Denver Post reported.

The suspect was seen in a YouTube video taken shortly after the shooting, walking in a crowd and moving away from the scene. He is a black male with a brown and white checkered shirt, police said.

Two were shot in the legs and a juvenile was grazed by a bullet in the shooting that caused a rush of panic at the crowded counter culture "4/20"  event. The event, meant to be a peaceful celebration of Colorado's new recreational marijuana laws, quickly turned hectic when shots rang out, people at the event said.

"This guy came up and started shooting people," Alexander Pringle, a photojournalist, told the Post.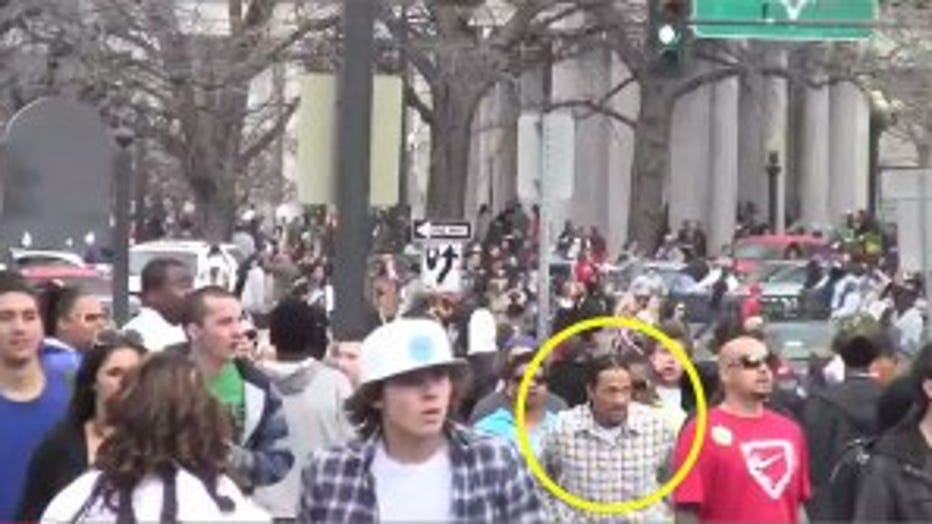 Suspect circled. Photo courtesy Denver Post.


Police said gang units are investigating the shooting.

For more information on this Denver Post story, click here.