Report: Defendant punches his lawyer in jaw in Seattle courtroom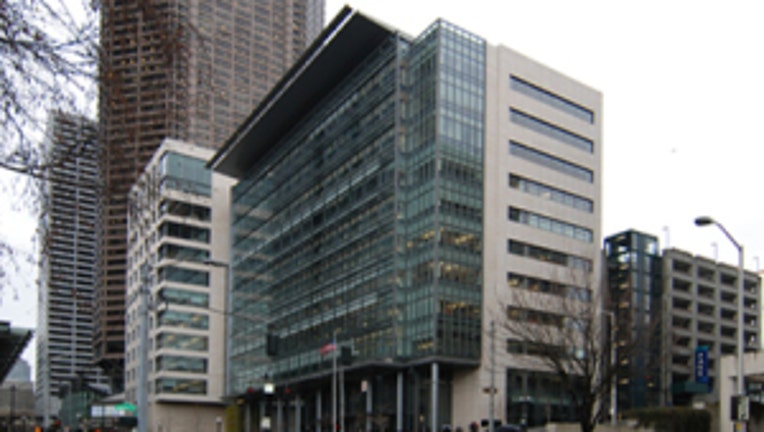 SEATTLE -- A man facing a misdemeanor assault charge in a Seattle courtroom punched his public defender in the jaw Thursday morning after whispering to her, "You're dead," it was reported.

The Seattle Times said public defender Janet Cavallo had asked a client in his 40s, Keith A. Ratliff, to sign a document during a Seattle Municipal Court appearance on a misdemeanor assault charge.

Instead of signing the document, Ratliff sat back in his chair, stared at Cavallo and whispered "You're dead," the Times said, citing police spokeswoman Renee Witt.

Then Ratliff suddenly punched Cavallo on the chin, the Times said. Court marshals quickly restrained him and took him back to King County Jail, Witt told the Times.

Cavallo went to the emergency room immediately afterward, but is doing fine despite a sore jaw, a spokesman told the Times, adding that Ratliff will have to find another lawyer.