Report critical of reform efforts by Seattle Police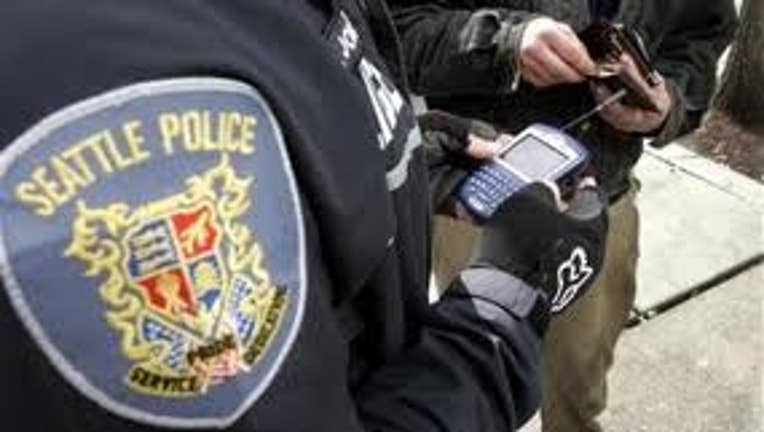 SEATTLE -- The federal monitor overseeing Seattle Police reforms has some harsh comments for SPD's ability to change the culture inside police ranks.

A settle agreement was reached between the Department of Justice and Seattle in 2012, after a federal report found Seattle Police engaged in a pattern of unnecessary force.

Merrick Bobb, who is monitoring the reforms, reports, "significant disappointment and frustration across several areas." One of those areas is officer-involved shootings. Bobb said, "the processes do not guarantee anything close to a thorough, fair, and impartial investigation."

Bobb is also critical of the in-car camera's that officers are supposed to use, saying video and audio are often missing from police incidents.

The city has 30 days to comment on the draft before it is presented to a federal judge.