Report: City reaches settlement with owners of dog killed by police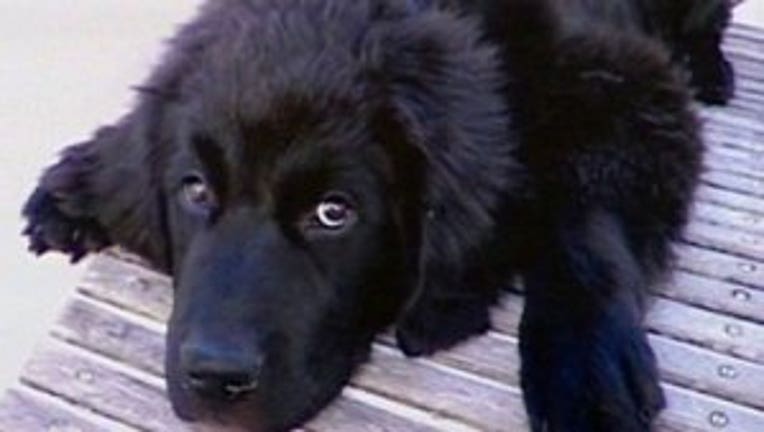 DES MOINES, Wash. -- The city of Des Moines has agreed to pay at least $51,000 to a couple whose barking dog, Rosie the Newfoundland, was shot and killed by Des Moines police near its home in 2010, it was reported late Wednesday.

Rosie's killing generated strong emotions throughout the city at the time.

The settlement between Des Moines and the Rosie's owners was reached late last month, The Seattle Times said.

The owners, Charles and Dierdre Wright, had filed a federal lawsuit against Des Moines police, claiming their civil rights were violated when officers shot Rosie in November 2010. The Times said the couple claimed the three officers were intent on shooting the 120-pound dog soon after encountering the animal and killed it while it was cowering in fear, according to court papers.

Over the course of about an hour, the officers twice used a Taser on Rosie, chased her for blocks and ultimately shot the dog four times.

The shooting sparked both a community vigil for the dog and an independent review of the officers' actions. The Des Moines police review found that the officers' actions were justified.

Although initial police reports were that the dog was acting aggressively when she escaped from her fenced yard and was spotted roaming neighborhood streets, video taken from the patrol car dash-cams cast the shooting in a different light.

The videos, released by Des Moines Police Department, show an officer using a Taser on the dog, which was able to run away.  In another video, an officer can be heard firing his gun and apparently hitting the dog, because another officer then says, "Nice." One officer says, "Just kill him."

The Des Moines City Council at the time said it would look into reviewing police procedures so an incident like Rosie's death does not happen again.