Report: Calif. investors for Kings offer to forgo NBA revenue sharing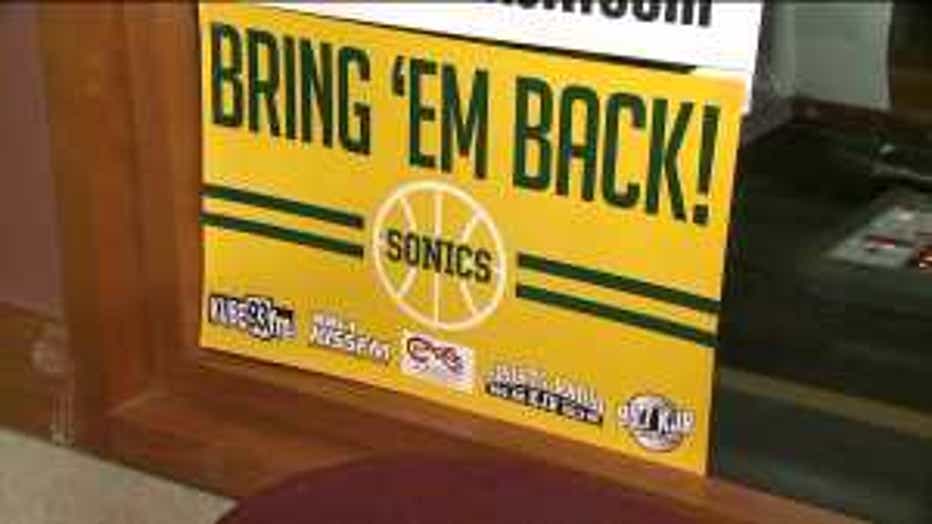 SACRAMENTO, Calif. -- The investors who are trying to keep the Kings in Sacramento have told the NBA that if they are awarded the team, they will stop taking revenue-sharing money provided the league's struggling franchises, The Sacramento Bee reported Monday.

The newspaper said that would mean the ownership group led by Vivek Ranadive would forfeit $15 million or more in annual assistance from the NBA's wealthier clubs.

The pledge, first reported by Sports Business Journal, was made shortly before the NBA relocation committee voted last week to recommend the team stay put. That 7-0 vote sets up a final decision May 15 by the NBA board of governors, which will meet in Dallas.

 

The current owner of the Kings, the Maloof family, agreed to sell its controlling interest in the Kings for $357 million to Seattle's investors led by hedge fund manager Chris Hansen and Microsoft CEO Steve Ballmer.

Ranadive's group wants the NBA to reject the Seattle deal and approve its offer to the Maloofs.

Irwin Raij, a sports attorney in New York, told the Bee he isn't aware of a team in any pro sports league that has rejected revenue sharing.