Report: Broncos players yell '35' (43-8) as offseason motivation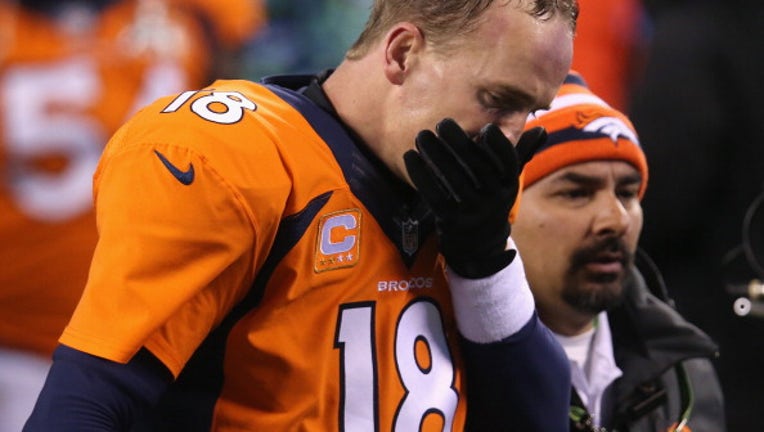 article


DENVER -- Broncos players are still stinging from their Super Bowl loss to the Seattle Seahawks.

According to NFL.com, Broncos players are using the number "35" -- the number of points the Broncos lost by in Super Bowl XLVIII -- as motivation to get them through offseason workouts.

"Whenever someone gets tired, you just say '35,' and they just start picking it up again," defensive end Malik Jackson told the Bronco's team website about the team's offseason workouts. "We know we have to come back strong this year. We had a disappointing loss. But that's last season. We're ready to move on."

Jackson and other players said the "shame" of losing by so much on a national stage is great motivation because humiliation can be infuriating.

The Broncos players have 131 more days to remember "35."