Report: Boeing warns airlines of rare troubles with 737NG engine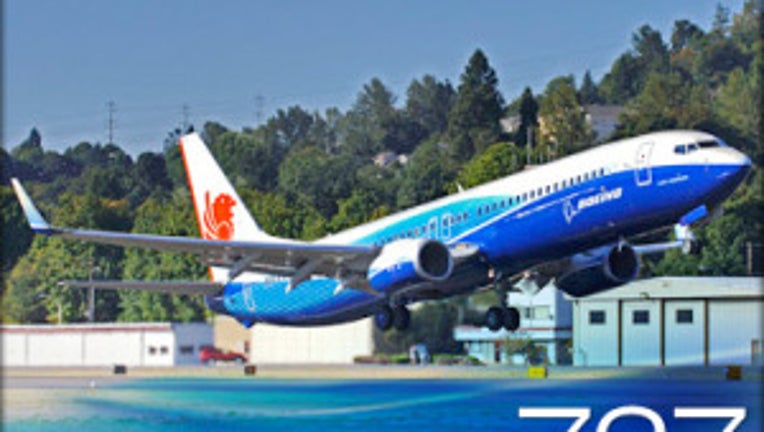 SEATTLE -- The Boeing Co. alerted airlines that its 737 Next Generation aircraft flying on the West Coast have experienced intermittent and relatively rare instances of engine instability while climbing after takeoff, The Seattle Times reported Wednesday.

The newspaper said Boeing told it that the airline most affected was Alaska Airlines with 17 incidents.

Fuel contamination is the leading suspect in the problems, which Boeing's message described as "uncommanded engine oscillations."

In most cases the instability disappeared after "a few seconds to a couple of minutes," but two incidents last year suggest the potential for a more serious problem.

In one case, both engines on a jet were affected simultaneously. One engine recovered; the other had to be shut down. The plane turned back and landed safely.

Boeing's message said 32 such engine-instability events have happened in the past five years on the widely used single-aisle jets.

According to a source with knowledge of the problem, The  Seattle Times said, fuel dispensed at Seattle-Tacoma International Airport has been one focus of the investigation.