Report: Boeing to lay off as many as 700 engineers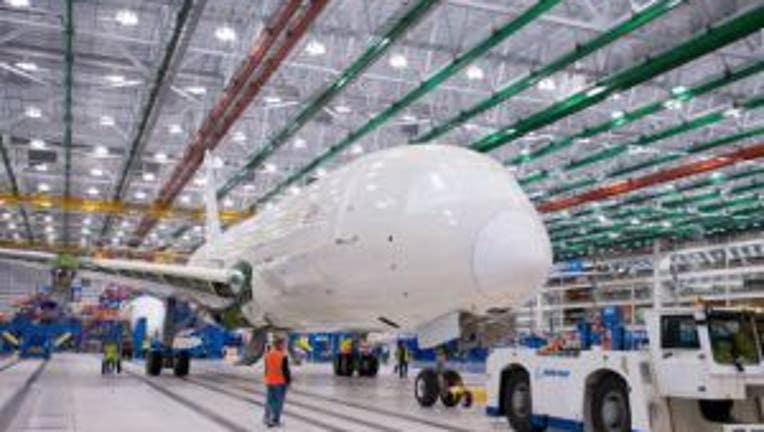 EVERETT -- The Boeing Co. will reduce its engineering workforce by as many as 1,700 people by the end of the year, with 700 engineers facing layoffs, the Everett Herald reported.

As many as 100 engineers will receive 60-day layoff notices on Friday, the Herald reported. Mike Delaney, the vice president of engineering for Boeing, told the Herald that the layoffs were unavoidable. He said the company is letting workers go because of the reduction in non-recurring development work and development programs that have not been approved.

"Unfortunately and unavoidably we must take additional actions that will impact some direct employees," Delaney said.

The call to lay off 700 engineers follows a plan to cut more than 800 machinists by the end of the year, the Herald reported.