Report: Boeing to decide where to build 777X soon
SEATTLE -- Boeing Co. will decide where to build the 777X in the next three months, Bloomberg News Service reported Monday.

According to Bloomberg News, Boeing Co. CEO Jim McNerney said the company will decide where to build the 777X plane within three months.

Boeing has reportedly been in talks  other states since the 31,000 member Machinists Union based in Everett declined to agree to an 8-year employment contract extension that would have kept a majority of the work near the Puget Sound.

McNerney said the goal is to find a manufacturing sites that "provide a competitive price and low risk," Bloomberg News reported.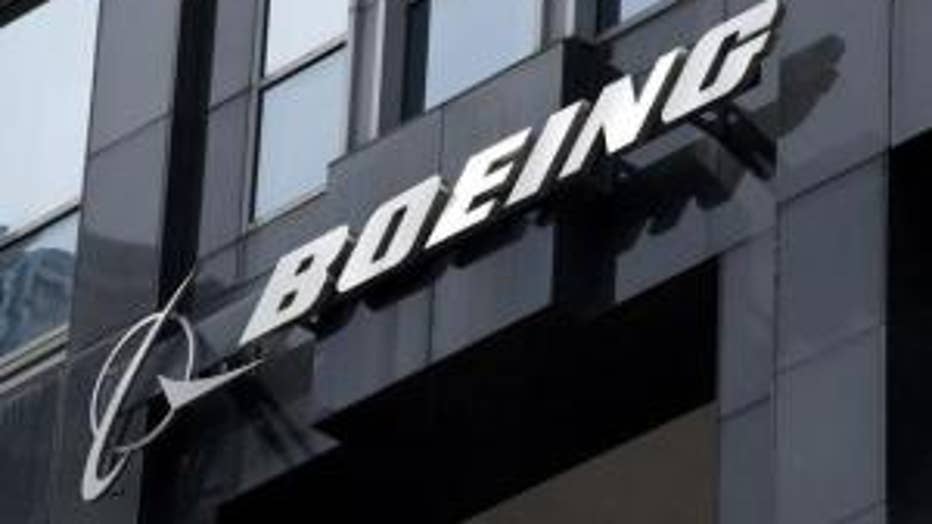 Washington is still in the running after the state legislator passed a nearly $9 billion tax break for Boeing, but it is unknown if the company plans to continue bargaining with the union. A push to find a manufacturing site may have ramped up after more than 250 planes were ordered over the weekend at an international air show where the plane was introduced.