Report: Bellingham man pilfered 92-year-old mom's bank account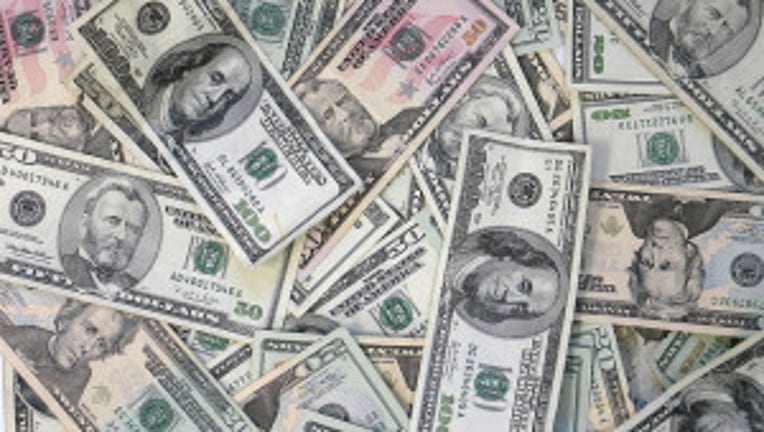 BELLINGHAM, Wash. - Prosecutors charged a Bellingham man last week with pilfering his 92-year-old mother's savings so he could pay for expensive dog grooming, fly to Europe and buy his wife a new Porsche among other lavish purchases, the Bellingham Herald reported.

Charles David Dunn, 65, is accused of stealing more than $110,000 of his widowed mother's money. According to the Herald, Dunn was charged with 11 counts of aggravated theft and has been frozen out of his mother's bank accounts.

Dunn's mother, Gisele Dunn, has Alzheimer's disease, the Herald reported, and her son was granted power of attorney to help pay her bills. Prosecutors allege he abused his power. Part of Dunn's alleged abuses in spending include:


Gisele's investment banker went to police in April when he found out Dunn had sold his mother's home and deposited $228,000 into his own bank account.

Dunn allegedly told prosecutors his mother was aware of a few expenditures, but not everything. The Washington State Attorney General's Office filed a restraining order in April between mother and son.

Prosecutors noted Gisele and her late husband were frugal with their money.