Report: Apple working on 'iWatch'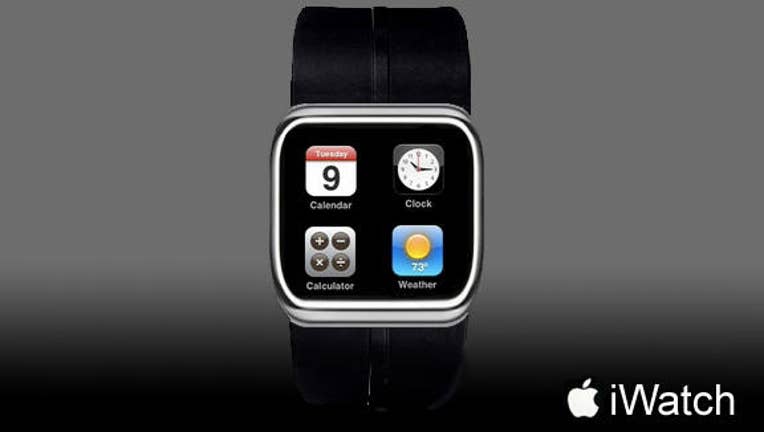 (CNN) -- Having conquered the desktops, music libraries and phones of millions, Apple reportedly wants to adorn one more spot in the life of the gadget-obsessed -- their wrists.

The company is developing a smart watch that would run on the same iOS operating system that powers iPhones, iPads and some iPods, according to a report in The New York Times.

The watches would include a curved glass screen, according to the Times report, citing "people familiar with the company's explorations."

Apple did not immediately respond to a request for comment Monday.

Last year, Corning, which makes the Gorilla Glass used for iPads and iPhones, unveiled a thinner, more touch-sensitive version of their product that could make it easier to produce a watch with curves.

And, yes, assuming it includes chat-feature Facetime, Dick Tracy fans could actually live out those decades-old dreams of having a video-enabled Two-Way Wrist Radio.

For the complete CNN story, go here.