Repeat offender pleads guilty to 3rd DUI charge -- a felony


SEATTLE -- Dawn Vrentas, who got her first DUI at only 18 and who later served time in prison for a drunken car crash in which two of her friends were killed, pleaded guilty Tuesday to felony DUI from an incident last year.

Under a plea agreement, King County prosecutors said they will recommend the low range of the sentencing guidelines -- 22 months in prison.

Sentencing is set for May 16.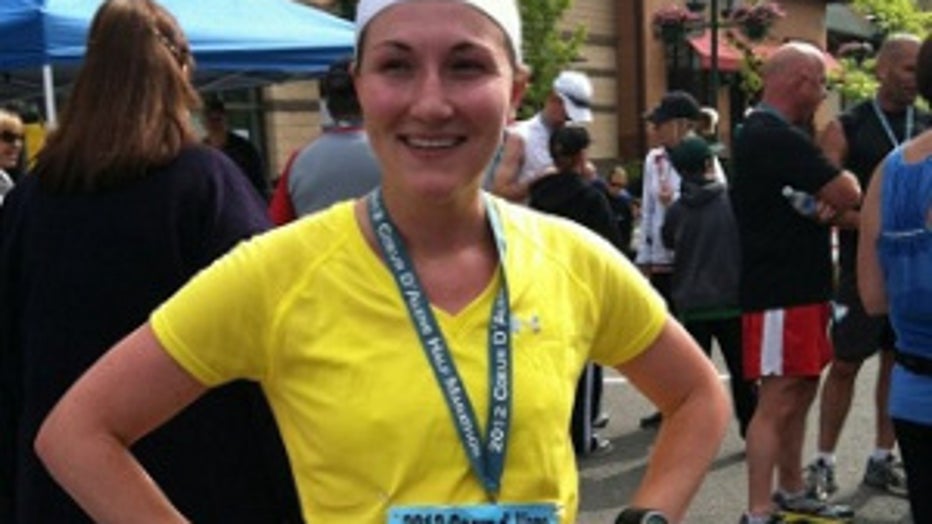 In 2000, Vrentas got her first DUI at only 18 years old. Four years later, drunk again, two of her friends were killed when Vrentas crashed her car into a pond.  She was sentenced to five and a half years in prison, but got out in 2007.

Then, on July 27, 2013, state troopers pulled her over on I-5 near Northgate for speeding. In court documents, the trooper said Vrentas appeared to be impaired at the time, allegations she denied. Vrentas was also charged with felony DUI. Bail of $750,000 was requested and that she participate in 24/7 alcohol monitoring.

"You would think there would be a natural thought process of not doing something like this again, but that's the power of addiction," said Crisis Clinic Director Michael Reading.

As we've seen time and time again, even prison isn't enough to convince some drunken drivers to change their ways.

"There is an underlying problem and it's the drinking problem, so we are now fashioning our laws to go after that," state Rep. Roger Goodman, D-Kirkland, said.

Goodman was a sponsor of DUI legislation in 2013 that targets repeat offenders.

"We are now going to be requiring an assessment and evaluation for alcohol dependency and other drugs as well. The judges will be required to order treatment," Goodman said.

Repeat offenders could also be required to either wear an alcohol-detection bracelet or use a handheld breathalyzer to make sure they aren't drinking.

"We hate to see people that young have a problem but with our new law I hope we can address it and maybe she has a better life ahead of her, but she has to be held accountable for what she's done," Goodman said.

The new provisions of the DUI bill went into effect last September.

For more information on how to get help for someone suffering from substance abuse, you can call the Washington Recovery Help Line at 1-866-789-1511 or click here.