Repeat drunk driver who killed two people sentenced for 3rd DUI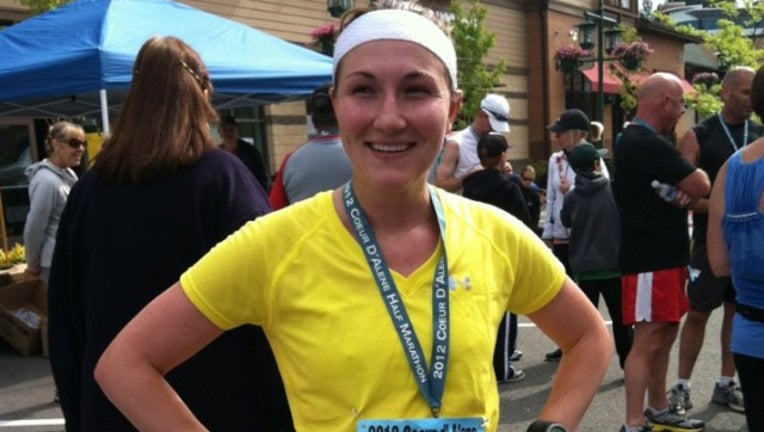 SEATTLE -- At just 18 years-old, Dawn Vrentas got her first DUI. Then in 2003, Vrentas crashed her car into a pond near Spokane, killing her friends Kyle Hutchinson and Walter Corman. She served 5 ½ years in prison, then became a tutor for former inmates.

In July 2013, Washington State Patrol pulled Vrentas over on I-5 near Northgate. Officials told Q13 FOX News her blood alcohol level was more than two times the legal limit.

"It is like the scab being pulled off and salt being poured in the wound to have a felony DUI after having your child killed by someone driving impaired, because it felt like your child died for nothing," said King County Senior Deputy Prosecutor Amy Freidheim.



Vrentas' attorney says her client was going through a divorce, and turned to drinking.

"At that time she was engaging in self-destructive behaviors because she had hoped this self-punishment would release her from the guilt she felt in what she was otherwise experiencing," said Kimberly Gordon.

Vrentas did not comment in court. Her family and friends were there but refused to talk as well.

The judge sentenced Vrentas to 22 months in prison for her latest crime. She will have 12 months of community supervision after that and have to wear an alcohol detection bracelet and use an ignition interlock device when she drives.