Repeat child rapist now free man; victim's mother terrified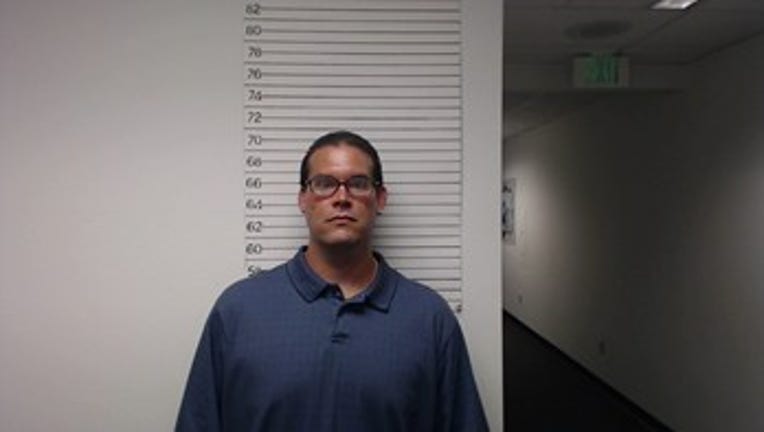 TACOMA -- Kelly McGinnis is horrified that the man who brutally raped and beat her 3-year-old daughter is now a free man.

In 1990, Kelly hired 13-year-old Cory Roberts to baby-sit her little girl.

"He pulled her hair out, beat her with plastic tubing from a play house. The doctors said she probably was not going to live," McGinnis said Monday.

Kelly's daughter survived but suffered permanent brain damage and now has the mental capacity of a 10-year-old child.

A judge sentenced Cory Roberts to Echo Glen, a juvenile detention center, where he then repeatedly sexually assaulted two male roommates. Roberts went to prison, was released in 2001, and within weeks was accused of having sexual contact with a 3-year-old boy.

"I felt so horrible for that little boy and that mom. She shouldn't have had to go through that. He shouldn't have been out in the first place," said McGinnis.



Roberts will now live at a halfway house in the 7200 block of South Fawcett Avenue in Tacoma.

Naomie Gillam lives nearby. She has three little girls, all under the age of 5.

"I'm very scared. It makes my gut turn actually. It's not a great feeling. It actually makes me want to move," said Gillam.

A judge classified Roberts a 'sexually violent predator'. He's been held at the Special Commitment Center at McNeil Island for the past 11 years, but the King County Prosecutor's Office says a recent evaluation shows Roberts no longer has the type of 'mental abnormality' to be held any longer. A psychologist felt Roberts is not violent and no longer sexually attracted to children.

"The legal system lets these guys fall through the cracks and they end up hurting more people like he's going to do again," said McGinnis.

Roberts will be under DOC community supervision for 21 months. He has to register as a level 3 sex offender. The DOC originally send he was not  required to wear a GPS monitoring bracelet, but updated that on Tuesday to say that they were able to get permission to put a GPS monitoring bracelet on him.