Rep. Michele Bachmann says she won't run for reelection in 2014


WASHINGTON -- Rep. Michele Bachmann, a conservative sensation and briefly a Republican presidential front-runner, announced Wednesday that she won't seek reelection to her congressional seat in 2014.


The four-term Minnesota lawmaker told supporters in an online video that it was "the right decision" not to run again. She said it was not a reaction to the difficult challenge she may face to hold the seat, or to federal inquiries into her campaign finances and activities.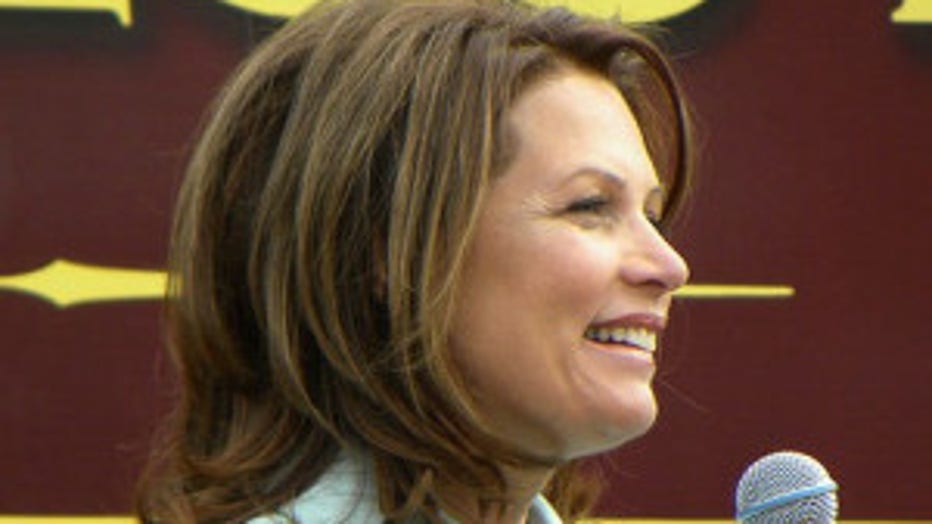 Bachmann, who won the 2011 Iowa straw poll and showed early strength in the leadoff caucus state before her presidential bid collapsed, did not foreclose a potential future run for national office.

My future is full, it is limitless, and my passions for America will remain," she said.

[Updated, 8:00 a.m. May 29: For now, however, her decision comes as good news for Republicans, who will likely be in much better position to hold onto her congressional seat with someone else as the candidate, political analysts said. Minnesota's 6th congressional district is the most conservative in the state, but Bachmann just barely won it last year. A less controversial Republican candidate could be expected to hold onto the district more easily.

For more on this LA Times story, click here.