'Reopening the wound': Family of victim attends retrial of man once convicted of Craigslist killing
SEATTLE -- Another courtroom, another murder trial. And it's the last place the Sanders family thought they'd find themselves again.

"It's incredibly difficult," said Derek Sanders, brother of slain Jim Sanders. "Just like picking a scab and reopening the wound all over again."

The Sanders family already watched a jury convict Clabon Berniard of murder and sent away to prison for 124 years for the killing of Jim Sanders in 2010.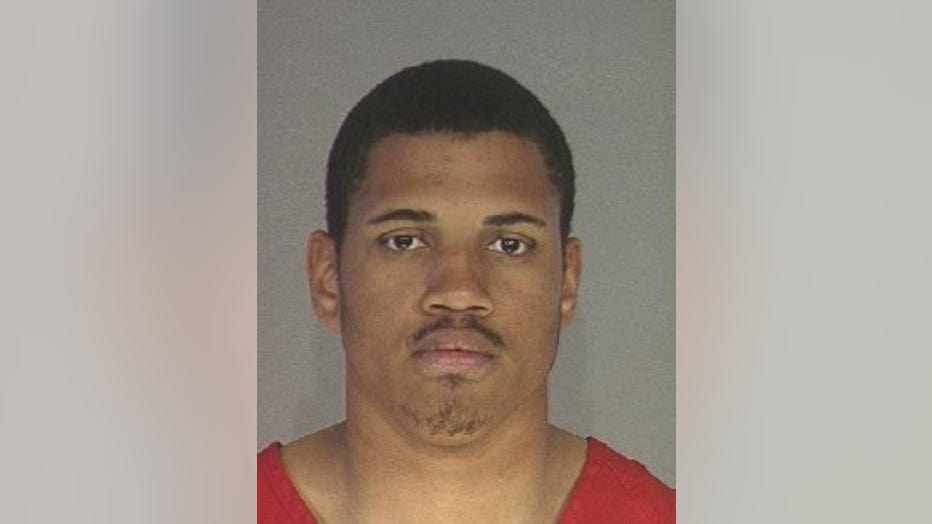 Police say Berniard and three others responded to Jim's Craiglist ad to sell a ring, and instead, tied up and robbed the family, before shooting Jim in the head.




Derek Sanders believes Berniard was the one who escalated the attack, at one point holding a gun to the head of Jim's wife, Charlene.

"He kept saying, 'I'm going to blow your head off,' and every time she tried to look up he's kicking her in the face," said Sanders. "He beat my nephew as well. He was definitely the most physical, the most violent one of the four."

All four were convicted of murder, but an appeals court overturned Berniard's conviction, ruling the judge improperly dismissed one juror.

Pierce County prosecutor Mark Lindquist is confident he'll get the same murder conviction from a new jury.

"The first jury did the right thing in convicting, and we're confident the second jury will do the same," said Lindquist. "To me the biggest cost is the burden that the family of the victim has to go through."

It is a heavy toll. The Sanders family will see the same photos, and hear the same brutal testimony and 911 calls. Derek Sanders says they owe it to Jim to be there, to see that justice is served.

"Show the jury that this was a family man. He was a friend, he was a dad, an uncle, a husband, a son. He's much more than a name on a sheet of paper."