Renton woman arrested after allegedly admitting to shooting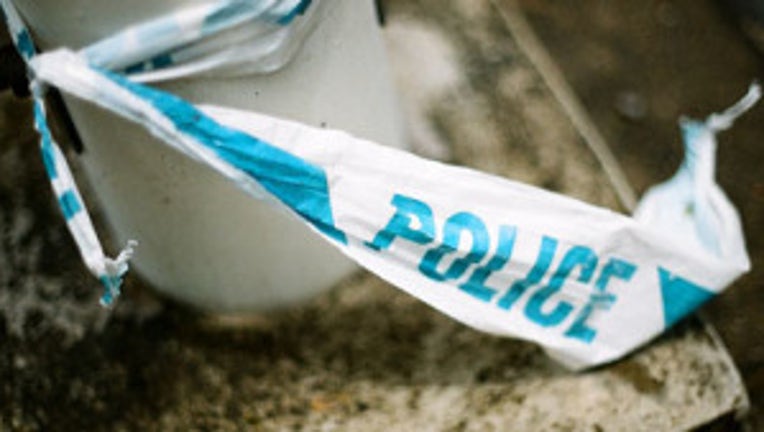 article
RENTON -- A 34-year-old Renton woman was arrested Sunday for allegedly shooting and killing her husband during a domestic violence incident, the Seattle Times reported.

A woman called police around 1:38 p.m. Sunday to report she had shot her husband in the 12400 block of Southeast 184th Street. When police arrived, they found a 31-year-old man bleeding from a gunshot wound.

He died later at the hospital.

Police arrested the woman,who was scheduled to appear in court Monday afternoon. Children that lived in the home were released to a family friend, the Times reported.