Renton man charged in alleged scam targeting Polish immigrants in Chicago area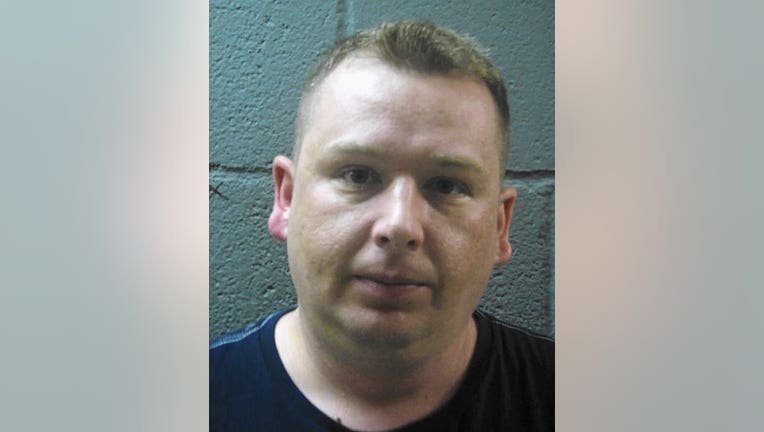 By Jonathan Bullington

Chicago Tribune reporter

CHICAGO -- Police say Renton, Wash., resident Ronald Pierzowski placed ads, showed an apartment and accepted rental deposits for a condominium in an unincorporated area near Des Plaines, Ill. But there was one problem, authorities said: He had no authority to rent the condo.

Pierzowski, 29, was arrested on March 14 on felony charges of criminal trespass to real property and theft by deception in what Cook County authorities have called a rental scam targeting at least three Polish immigrants, law enforcement officials said.

A resident of Renton, Pierzowski is free on bond and expected to appear in court again on March 20 in Skokie, Ill., according to Cook County Sheriff's Office spokeswoman Sophia Ansari.

Pierzowski learned that a condo unit was up for sale inside a larger complex in the 9900 block of Holly Lane, Ansari said.

Pierzowski is accused of then placing classified ads in a Polish-language newspaper in which he sought tenants, Ansari said.

He allegedly broke into the condo, Ansari said, and posed as the property owner, landlord, or owner's authorized agent to show the unit to at least three people between Feb. 14 and Feb. 23.

Despite having no authority to do so, he allegedly had the prospective tenants sign fake leases before collecting more than $500 in deposits from each prospective tenant, Ansari said.

Authorities have asked anyone who may have been a victim of the alleged rental scam to contact the sheriff's department at (708) 865-4896.

Pierzowski could not be reached for comment.