Renton kidnapping and rape suspect Luis Cruz-Ruiz held on $500,000 bail
CAPTURED -- Renton rape suspect Luis Cruz-Ruiz was arrested on January 19, 2017. He is being held in the King County jail on $500,000 bail.

RENTON -- The U.S. Marshals Pacific NW Violent Offender Task Force and Renton Police are asking for the public's help to find kidnapping and rape suspect Luis Cruz-Ruiz. The 19-year-old is accused of making multiple threats to kill her. "This was a really ruthless attack. He pulled her into his car. He bound her with tie wraps around her neck, so much that she could barely breathe, and he drove her out of town and raped her," said Commander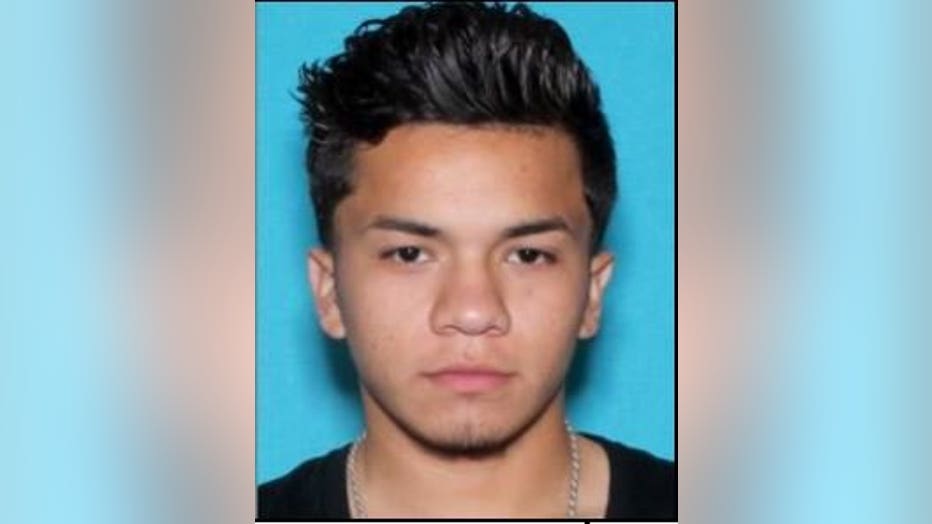 Cruz-Ruiz was arrested after the attack on 6/14/16 and released on bail. "He did not reappear for his court hearing and now there's a $250,000 warrant for his arrest. Somebody that does stuff like this, they need to be off the street right now," said Commander Leibman.

Cruz-Luiz is 5'07" and weighs 145 lbs. Deputies say he may be in the Renton Highlands, the downtown Kent area and possibly Auburn. He also has ties to Santa Ana, California. 

If you can tell the Marshals Task Force where to find him, call Crime Stoppers at 1-800-222-TIPS (8477) or submit the information at www.crimestoppers.com. Reference Renton PD Case #16-7629. There is a cash reward of up to $1,000 for information leading to his capture. All calls are completely anonymous.