Renton Boeing plant clears way for the MAX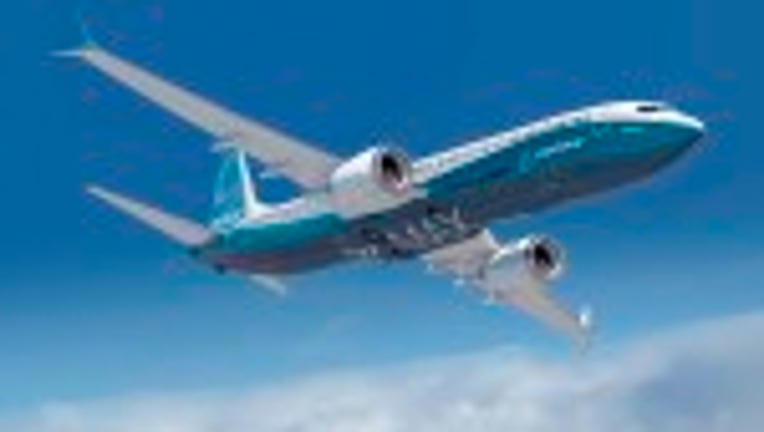 RENTON - Boeing announced it's freed up space in its 737 assembly plant in Renton, to make room for a dedicated 737 MAX assembly line, the Seattle Times reports.

The space was previously used to perform installations on wings.  The Times reporting, earlier this week, the remaining wings were moved to an adjacent building.  Now, work has begun on building the new MAX system.

There are over 1,400 orders for the new fuel efficient MAX.

The new assembly line is slated to go into production in 2015, with the first MAX flight set for the following year.