Renton basketball court shooting victim dies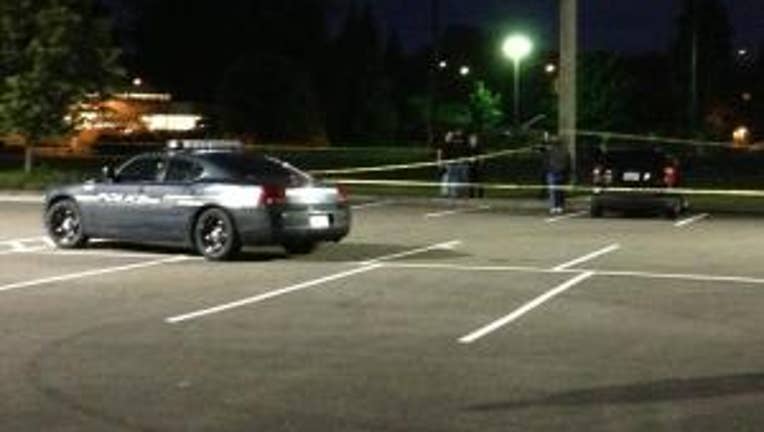 SEATTLE -- The female victim in a shooting late Wednesday night at Renton's Liberty Park died Thursday morning at Harborview Medical Center.

The 20-year-old woman was shot following a dispute at the basketball court. She was shot in the abdomen.

Police are trying to locate suspects. Witnesses are encouraged to call the Renton Police Department at 425-430-7500.