REMINDER: It's hot out, but open water still poses cold dangers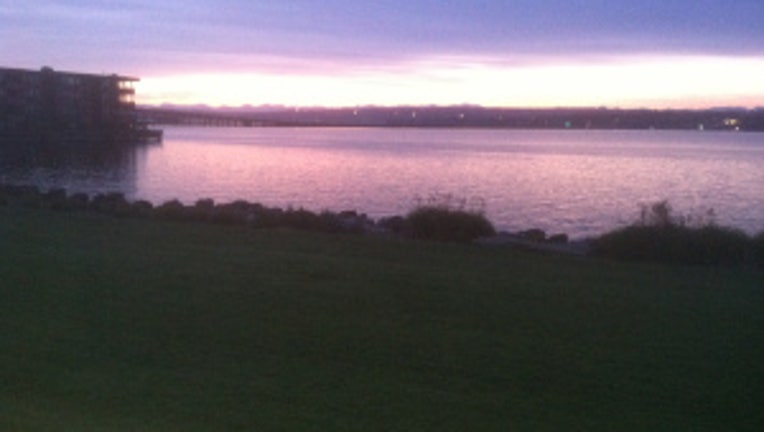 SEATTLE -- Summer-like temperatures are attracting thousands of people to the water, but authorities are warning thrill seekers about the dangers of open waters to hopefully prevent drownings.

Most of the drownings in Washington state occur in open water like lakes, rivers, streams and the Puget Sound. Only a few accidental drownings happen in pools.

Authorities warn that rivers are especially cold right now and are flowing very fast. Snow melt and cold rain run-off can transfer heat from the body and make it very difficult to swim.

According to the Washington State Department of Health, 197 children died in accidental drownings between 1999-2007. Seventy percent those drownings occurred in open water and 85 percent of those deaths were preventable, authorities said.

On Tuesday, a 7-year-old boy swimming in cold water near Bellingham was trapped under the falls at Whatcom Creek in Bellingham. He was found 40 minutes later, and he is fighting for his life at Seattle Children's Hospital.

Captain Kyle Ohashi, from the Kent Fire Department, worries that many people will hit the water to cool off and they won't come prepared.

"What we're really worry about are the weekend warrior types that come out here," Ohashi said. "They buy an inexpensive raft. A lot of times they're not wearing preservers. They're certainly not wearing helmets and they're mixing alcohol."

Authorities warned to always parents to always keep an eye on their kids, not to mix alcohol and rafting and always swim within their limits. Always where a life jacket when necessary.